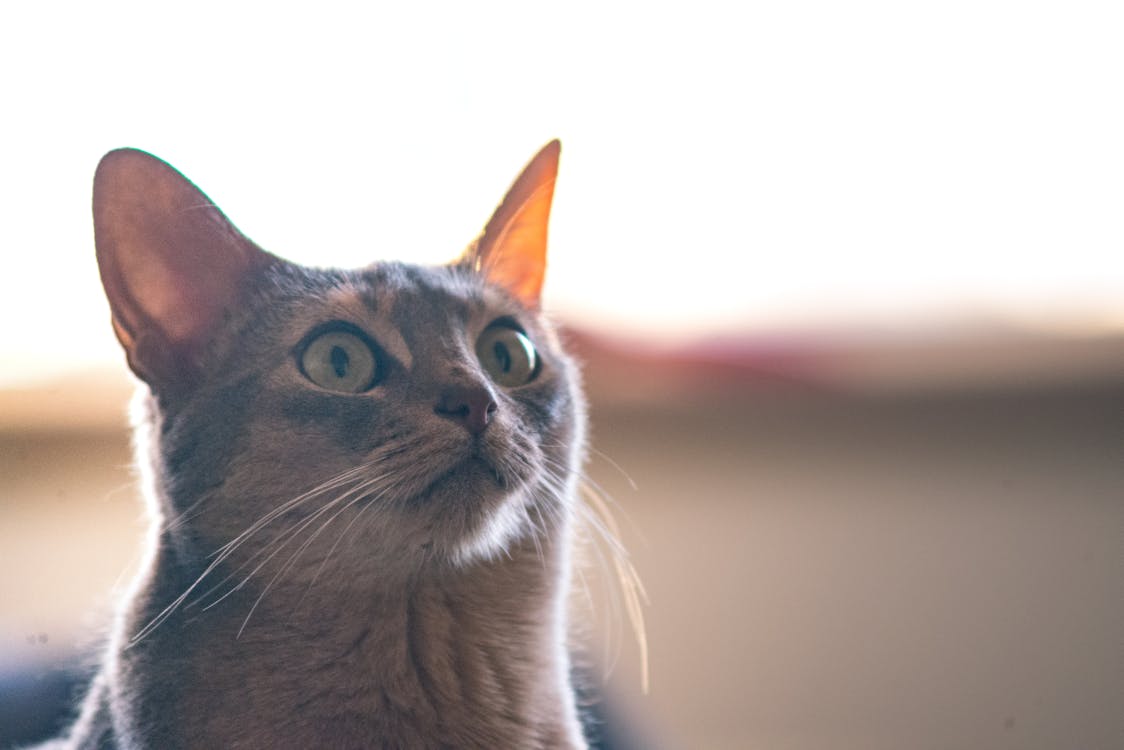 The weather can affect everyone differently, even once it seems as though everything should be back to normal. This point remains true not only for humans, but for our furry friends too. Over the past few weeks, we've discussed how we can keep our pets warm and safe during a storm, and some of the best ways to keep an eye on them in the event of an evacuation. Today, we want to talk about how a storm can influence your pet's behaviour even after the weather improves.
Storms can make a whole lot of changes to your pet's world, which can lead to a great deal of confusion. In extreme weather, the familiar landmarks and scents by which your pet navigates his world can be altered by the rain or wind. Think about our post about the magical item that is your dog's nose:
"Sometimes it's hard to understand how dogs can relate to the same world so differently to us, but dogs are built to interpret the world through their sense of smell. Dogs rely on their sense of smell as much as we rely on our vision."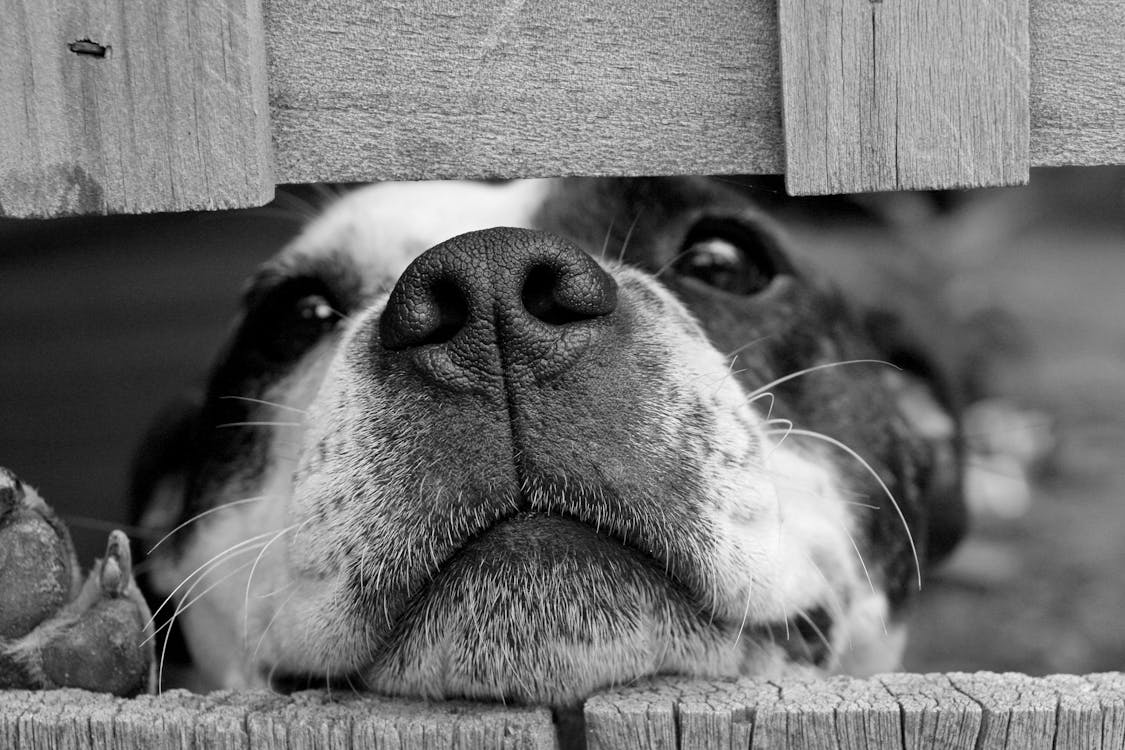 A massive amount of your dog's brainpower is devoted entirely to interpreting the smells that surround him. While humans have a seemingly generous 6 million sensory receptor sites in our nasal cavity, our dogs hold over 100 million receptor sites, with the part of their brains dedicated to analyzing scents around 40 times larger than that of a human. So you may think your dog smells bad sometimes, but he actually smells somewhere between 1,000 and 10,000 times better than you do! A dog's sense of smell is so powerful that, should he go blind, he will be able to adjust to his new world with significantly greater ease than a human.
Stories are shared often of pets who have managed to find their own way home from from incredible distances, but did you know that this homing instinct relies on their sense of smell? Dogs have a peculiar superpower that allows them to move each of their nostrils independently, allowing them to identify easily the direction from which an odor is coming. This means they can use their noses like their very own built-in compass!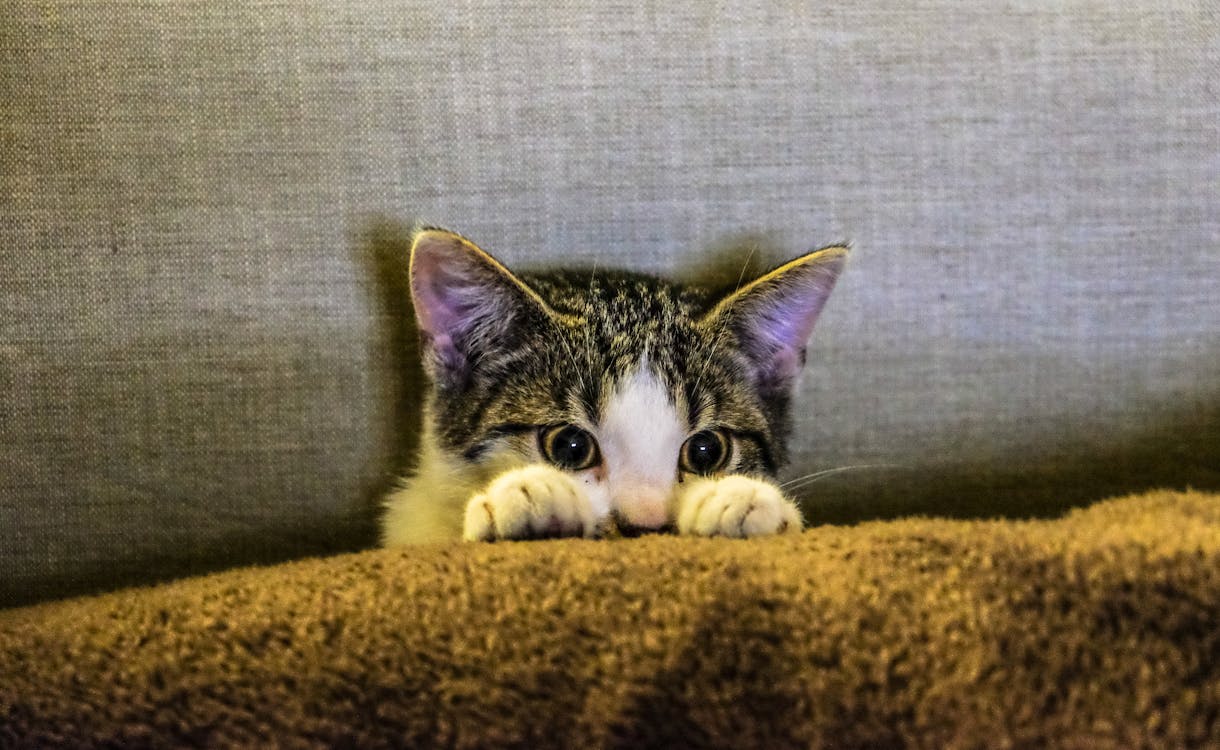 Cat owners needn't worry, however! As Lost Pet Finders user Bryna discovered, our feline friends also have a knack for tracking down their families:
"As it turns out, the night Chloe wandered off and didn't come back, she managed to find her way back to their old house. The family had moved two streets over last October, and it would appear that Chloe was missing her old home. Discovering another cat had taken over her territory, Chloe had taken it on herself to reclaim what was once her land!"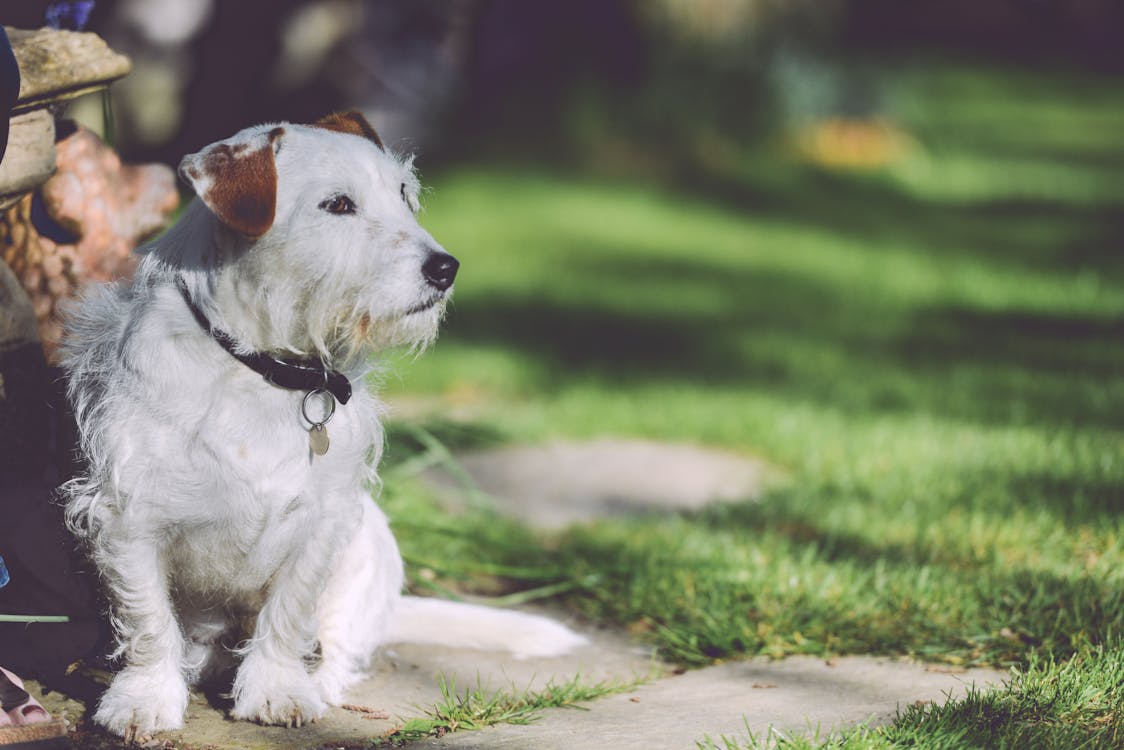 With the landmarks changed and identifying scents removed, you will need to be extra-careful for some time after the storm to keep an eye on your cat and take note of any signs of stress or confusion. Similarly, when you take your dog for a walk, be sure to keep him on his leash until you are certain he feels familiar with his environment. Something as minor as a shrub or an old pot you had completely forgotten about might have been your pet's only way of telling his home apart from any other. With it gone, you may as well have remodelled your entire home as it could be completely unrecognizable.
When you are confident that your pet has grown accustomed to his altered world, you should still exercise great care when you allow him outside. Your neighbourhood may have suffered more damage than you realise, and you can trust children and pets to discover any dangerous changes in the most painful ways possible. After a storm, the Bureau of Meteorology (BoM) advises that you "beware of damaged power lines, bridges, buildings, trees, and don't enter floodwaters."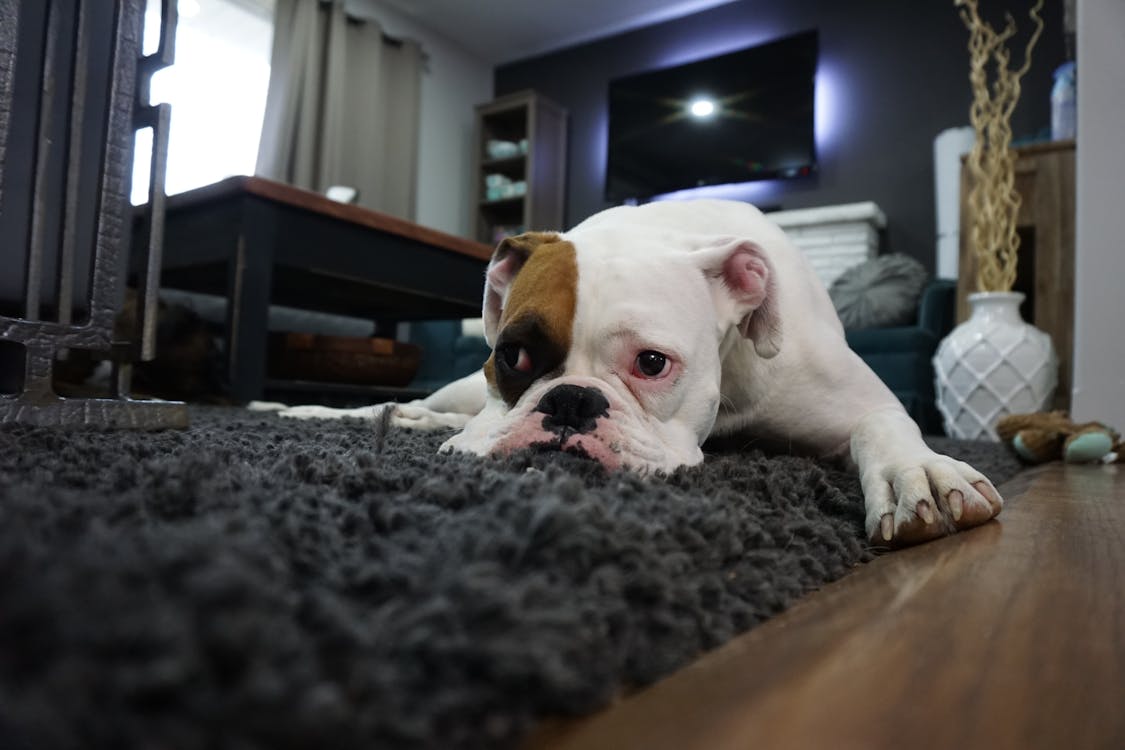 Always keep in mind that while a storm may have been simply inconvenient for you, it might have been traumatising for your pet. In this case, your pet's coping techniques may be very different to yours. Following a storm an animal will sometimes feel as though their territory has been invaded and grow defensive or aggressive as a result. Try your best to be as patient as your can with this behaviour, and try to be aware of it until you're sure your pet can be trusted outdoors.
If you follow these tips and your pet still goes missing after a storm, be sure to create a Pet Listing on Lost Pet Finders and check out our other pet-finding tips. Don't panic: often, animals that go missing during or after major storms can still reappear a few weeks later.
Reunions
Above all else, our aim is to make sure as many pets as possible get to be with families who will love them and give them all the care they need no matter what, and this includes reuniting wandering animals with their worried parents. Here are just a few of our recent success stories!
Simba
"his dady spent six hours roaming the streets to find him, 8 cats and one bunnie rabbit later he found him :) but the comfort of knowning a service like this exisits and the tips it gave on locating a cat were really valued"
Max
"The flyer was a great way to spread the word. We met many people walking around the neighborhood who had grabbed my number just in case they spotted Maxi."
Sox
"Sox has come home. Thank you for a wonderful service was reassuring to know that people in the area were made aware of my missing cat and nice to get some emails wishing me luck. Thank you"
Amarni
"I had a lovely woman message me at 5:39 in the morning because she had noticed a dark cat that she doesn't usually see around run past her drive way and she called me incase the slight chance it was Amarni and it turns out it was, he had been running away back to our previous house that was only two streets away from our adress we are at now."
Millie
"Along with the help of some locals who were alerted by LostPetFinders and a LOT of letterbox drops within a 1km radius, Millie was reported found to us by a lady to whom I dropped the third-last leaflet one km away :)
We are overjoyed.
She is injured and not eating yet, but we have only just come home from the vet moments ago.
My heart goes out to all those people who are missing their beloved animals. The pain for us was excruciating. Thank you Tony for your encouragement and your advice, and to the kind neighbours who phoned and texted me and urged me not to give up."
by Tabitha Buckley on May 13