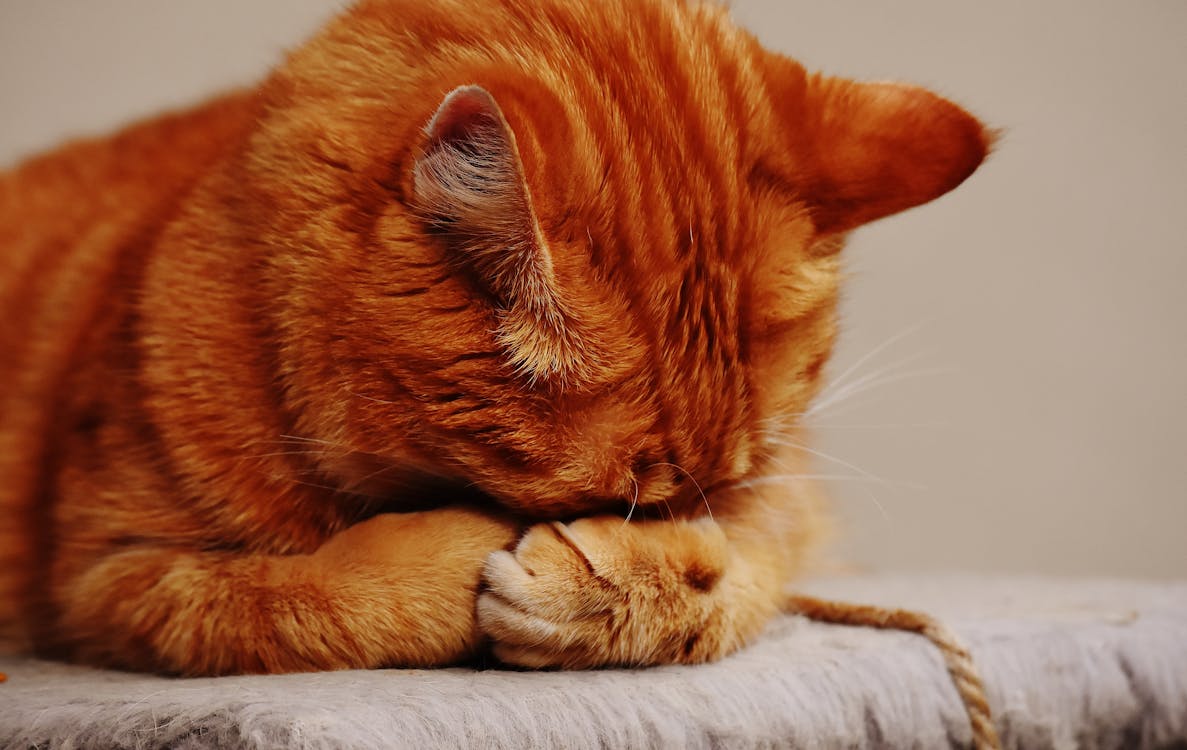 When you're looking for a beloved pet who's gone missing, you're not always going to be thinking straight. This is completely understandable - someone you care about has gone missing. You're upset. You're stressed. You're going to make a few mistakes, and that's okay. Today, we're going to talk about 5 major mistakes that people sometimes make when searching for their missing pet. Hopefully, this will help you avoid making similar mistakes, so that you can spend more of your time searching for your pets effectively.
1. Unhelpful "Lost Pet" Posters
Of course, the hope is that you'll never have to search for your pet with "Lost Dog" (or cat or bird) posters but if it does come to that, there are some common mistakes you should try to avoid.
First of all, you want as many people to be able to see your poster as possible so that there are lots of people keeping an eye out. Avoid using small print on your poster so that people in moving vehicles can still read it. If someone needs to pull over, slow down or squint to see what you've written, they won't read it. The vast majority of people aren't going to go out of their way to read a poster.
Second, make sure people who see your poster can make out what your pet looks like. Small, poor quality photographs are better than nothing, but what you really want is a large, high-quality image to show people what they're looking for. A large, eye-catching image has a better chance of staying in someone's mind, whether they want it to or not.
Finally, don't try and fit too much writing on the poster. Only include the essential information, so that the text that matters can be displayed in large, eye-catching type.
If you register with Lost Pet Finders, we design a printable lost pet flyer, which is available for free as soon as you register your pet.
2. Don't Put All of Your Faith in a Microchip
Microchips are a spectacular piece of technology, and easily the best tool we currently have when looking for a lost pet. But pet owners can fall into the trap of putting a little too much faith in them. It's important that you know that microchips are not foolproof.
Microchips are not GPS trackers, and cannot tell you where your pet is. Most importantly of all, microchips will only help you if you register them, something a shocking amount of people forget to do.
This technology works using radio frequency identification technology, with each chip holding its own unique serial number. If a missing pet is brought into a pound or veterinarian's office, it'll be scanned for a microchip. If the microchip is registered, the vet will be able to match your details to the unique code and return your pet to you. If the chip isn't registered, there's nothing it can do for you.
3. Don't Wait Too Long
It's pretty common for a lot of pets - especially cats - to go exploring every now and then. This can make it difficult for pet owners to know if their pet is missing, or if it's just out on an adventure and knows to return in its own time.
If you're uncertain whether you should start searching yet, your best bet is probably to get looking. It's better to start searching early and find out you didn't need to, than to find out too late that you should have began your search a long time ago.
4. Don't Just Call Them
You might have the most well-trained pet on this planet, but that still doesn't mean they'll definitely come when you call. Being lost can be a pretty traumatic event and just like humans, your pet is capable of suffering from shock. It's common for pet owners to rely on their pet's ability to recognise their owner's voice and their name, but this is often a waste of time.
A lot of humans have very similar voices, especially when heard from a distance. Our smells, however, are far more unique to us!
5. Don't Fall for Lost Pet Scams
We love our pets, and that's a wonderful thing. But sadly, some people might use this fact as a way of making an easy buck.
If you're offering a reward for your missing pet and someone claims to have found them, try to find a way of verifying this person definitely has your pet before moving forward with them. Does your pet have any unique features which aren't visible on your poster? Can you ask the person to provide a photograph of your pet?
As a general rule, it's a good idea to be wary of anyone who expects to receive their reward money before returning your pet.