In August, our sponsored pet of the month was Jordy, a playful, super-active and loving young pup who loves nothing more than a sloppy kiss and a big old cuddle every once in a while. If you want a chance to meet Jordy, you can look for him through his page on Hunter Animal Rescue's website, because he's still searching for his forever home!
Jordy's one special requirement is that he needs a family who will pay attention to what he's eating, as he needs to avoid eating anything he could be allergic to. In return for this little bit of extra care, he'll be more than happy to give you all the love and fun you could possibly want!
Jordy is the reason that our last blog post was all about caring for dogs with food allergies. Around 10% of all dogs suffering from allergies are living with some type of food allergy. However, it's also possible for dogs to suffer from food intolerances, which are different to food allergies. Food allergies are the cause of around 20% of all scratching and itching in dogs. We also covered hypoallergenic dog food to a certain extent in the last post, but today we'd like to talk about it in more detail so that you have all the information you need on the subject!
What is hypoallergenic dog food?
With food allergies becoming an increasingly big deal for people and pets alike, it's easy to feel a little lost when you find yourself staring at stacks of food, all of which claim to be grain-free or hypoallergenic or any number of other things. A dog with an allergy doesn't necessarily need you to splash out on some overpriced "organic" meal, and while some will benefit from grain-free foods others will feel no difference between the two.
What your dog will need is an elimination diet. This is why the only actual hypoallergenic dog food is either a diet with hydrolyzed protein or an elimination diet. Ingredients from your previous dog food must be avoided in an elimination diet. This is why, as healthy as grain-free dog food with venison meat may sound, it may be of no use if it's also full of corn, dairy, beef, chicken, eggs or soy.
Try taking the ingredient label from your old pet food into your local pet store and identifying any foods which don't have any of the same ingredients. Keep in mind that colouring and flavour additives should also be avoided if possible. The best way to find the right food for your dog is to take them to the vet. Your veterinarian might be able to come up with a diet plan specific to your dog or find you the prescription diet right for your dog.
Most Common Allergens
As a general rule, dog foods will be marketed as hypoallergenic if they've been formulated to avoid the more common allergens for your pet. Pet food producers such as Drs. Foster and Smith explain that although dogs aren't naturally allergic to the majority of these items, some of the most common food allergens for canines include…
Beef
Chicken
Fish
Wheat
Yeast
Soy
Corn
Lamb
Dairy
These have become the most common allergens as they're the ingredients used most often in dog foods. As a result, our dogs are exposed to them more often than they would be naturally.
Making Your Own Dog Food
As fiddly as it might sound, making your own dog food from the very basics is easily the best way to make sure your dog doesn't end up eating things they're allergic to. Try looking at some healthy dog food recipes such as those shared on Rover.com, and tips and hacks like the ones shared on Pinterest. There's a great big community out there of other people who have started making their own dog food. Go out and find them, and they'll be able to help you on your way!
Perks of Switching to Hypoallergenic Dog Food
There are loads of benefits you might find when you make the switch from regular dog food to hypoallergenic and homemade types. At the end of the day, your dog won't be the only one who gets the benefit of a healthier diet: your wallet might also start looking much healthier. While saving your pup from the unpleasantness of an allergic reaction is the main goal here, it's not the only benefit you'll get to experience.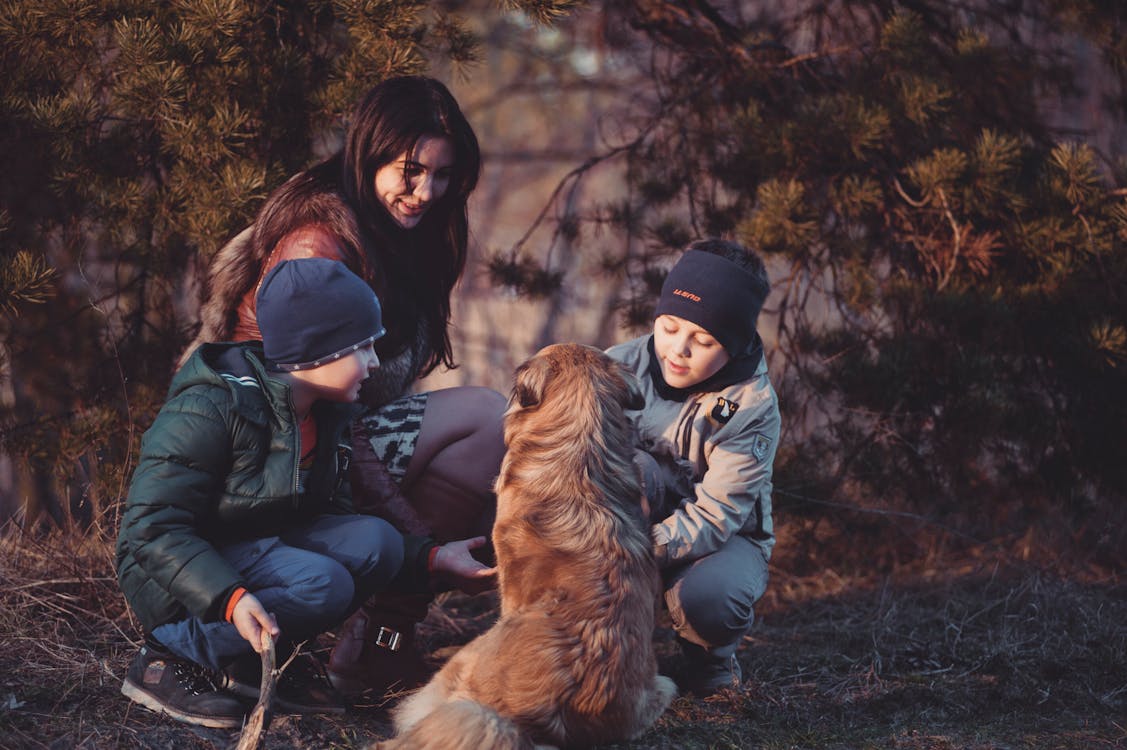 A carefully planned diet of homemade or hypoallergenic dog food could also reduce your dog's likelihood of suffering from a number of other health issues, including anal gland blockages, periodontal disease, obesity and arthritis. Further problems you could avoid can include difficulties in digestion, some kidney ailments and heart disease.
Dogs are happy, fluffy, eating machines. They love food and need plenty of nutrients to be healthy. It's not surprising, then, that the vast majority of illnesses that tend to affect our dogs come as a result of their diets. With veterinarian appointments costing as much as they do, improving your dog's diet and therefore their health will be the best move for both of you in the long run.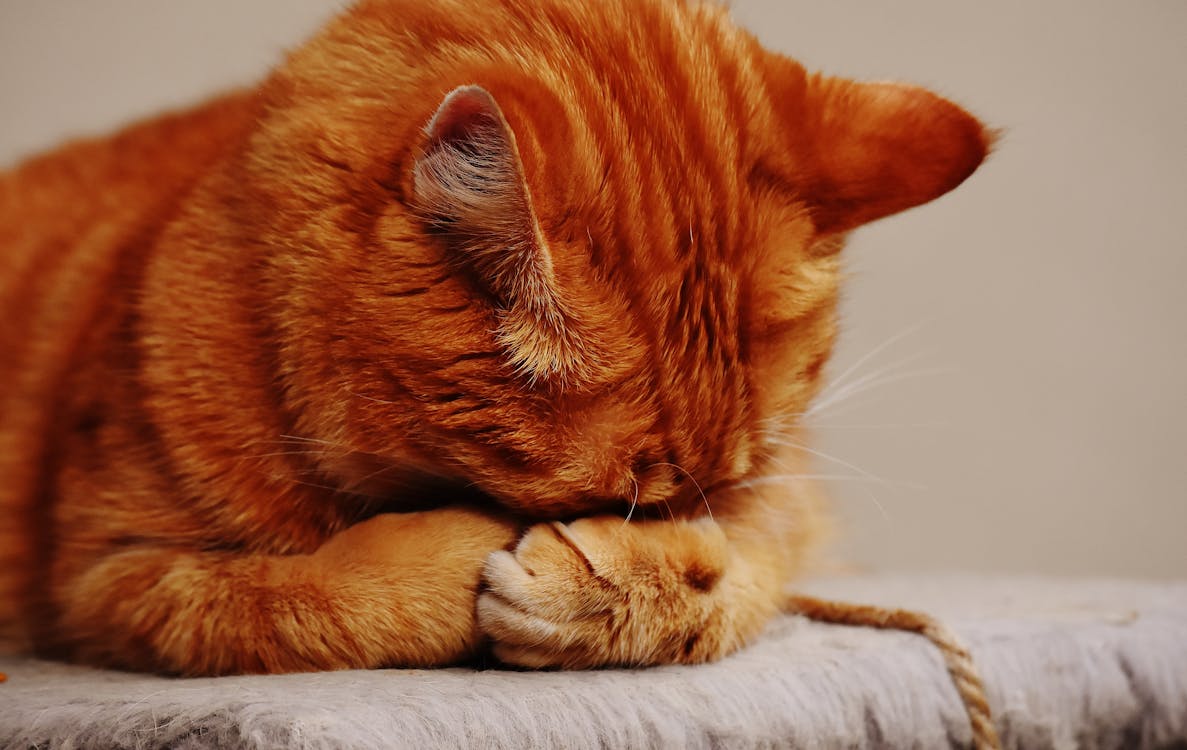 In conclusion…
Food that doesn't contain the same ingredients as most other dog foods is known as hypoallergenic dog food (though the best hypoallergenic food for your dog can be found through an elimination diet).
This is not a solution for all allergies. Only around 1 in 10 dog allergies can be treated through the use of hypoallergenic dog foods.
If you think your dog may have an allergy, talk to your vet. Seek professional advice before attempting an elimination diet.
These foods are a good way to help your dog if they're suffering from food-related allergies. They are not, however, the only tool available to you.
All dogs deserve to get the best food possible for a content, healthy life.