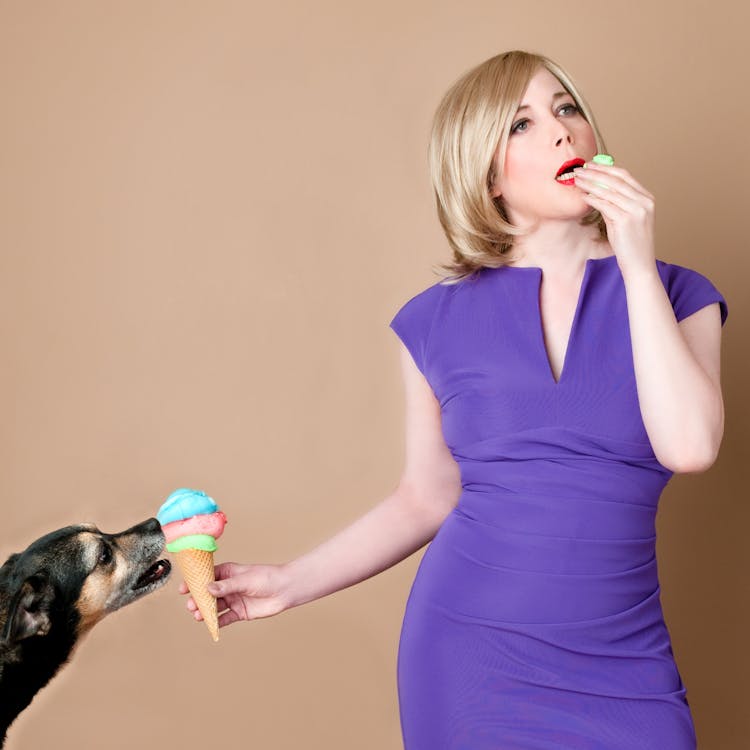 Back in August, we sponsored Jordy. Jordy is an energetic, loving, playful pupper who just loves to be affectionate with his humans. His only special requirement was that he needed a family willing to pay special attention to what he ate, as he had a food allergy. But in return for this extra care, he was ready to give all the love in the world!
Jordy's allergy is the reason that our last blog post was all about hypoallergenic dog foods. With food allergies becoming an increasingly big deal for people and pets alike, it's easy to feel a little lost when you find yourself staring at stacks of food, all of which claim to be grain-free or hypoallergenic or any number of other things.
An alternative to investing in some complicated hypoallergenic, organic and grain-free dog food while still keeping your pup healthy would be to make your own dog food. This may sound a little fiddly, but it's quite possibly the best way of making sure your dog doesn't eat anything they're allergic to. There's a whole community of people out there who have all taken to making their own dog food.
Try looking at some hacks and tips such as those shared on websites like Pinterest, and some recipes like the ones shared on Rover.com. To help you get started, here are a few tips that might be helpful.
The Perks of Making Your Own Dog Food
As we've already mentioned, making your dog's food yourself can be a great way of keeping them healthy if they have allergies. This is the only way you can personally choose the ingredients that go into their food, and the best way for you to make sure you're avoiding everything you should be.
If you're smart about your sourcing and try to buy in bulk, making your own dog food will be no more expensive than buying it in cans, and can sometimes be even cheaper while still being more nutritious.
You will be able to save time and effort by preparing large batches of food which you can freeze and use later.
Picky dogs are often more likely to love the food you've prepared for them yourself than processed food from cans.
Better food often means more compact, tidy stools.
Many people who make their own dog food find that their dogs tend to be leaner and more muscular as a result.
A healthier diet often brings with it fresher breath, less doggy odour, clean teeth and good skin.
Preparing food for your dog will be no more difficult than cooking for your family, but will make a big difference to your pet's health.
You will no longer need to worry about dog food brands being recalled, as you know that the food you're giving your dog is safe to eat.
Making your dog's food means you get to choose the standard of ingredients you want to use. You get to choose if you want foods to be free-range, organic or anything else. You get to choose if you want to buy ingredients from a farmer, market, supermarket or wholesaler.
Animal Products and Meat
These should always make up at least 50% of your dog's meal. Be careful of meat cuts that contain excessive amounts of fat, as these are unhealthy and can cause obesity. Unless your dog gets the chance to have intense exercise on a regular basis, try to remove the skin from any poultry you use, cut off as much fat as possible and use lean meat, ideally with less than 10% fat.
If your dog becomes obese and you have to try and reduce their food to control their weight, this can result in deficiencies in the other nutrients. Remember that unless your dog needs an extremely low-fat diet, dark-meat poultry is better than breast meat. If this is already starting to sound a little tricky, just consider all of the advantages this change can bring.
Sample Recipes
In time, you'll be able to come up with your own recipes without any help from us. But until you feel like you've got the basics of doggy dining down, here are a few ingredient lists you could try. Please note, all ingredients in these lists should be cooked before use!
Doggy's Salmon Supper
1 squash
3 potatoes (any variety)
2 carrots
1 head of broccoli (with the stem)
2 portions of salmon with skin (or 1 ounce per 10 pounds of dog)
Fancy Mincemeat
1 pound of beef mince
2 eggs
1.5 cups of rolled oats
Half a cup of cottage cheese
1.5 cups of your dog's favourite grated vegetables, like carrots, peas or aubergine
OR:

4 carrots
2 tablespoons of butter
1 pound of beef mince
1 tin of corn
2 cups of unsalted beef broth
1 tin of tomatoes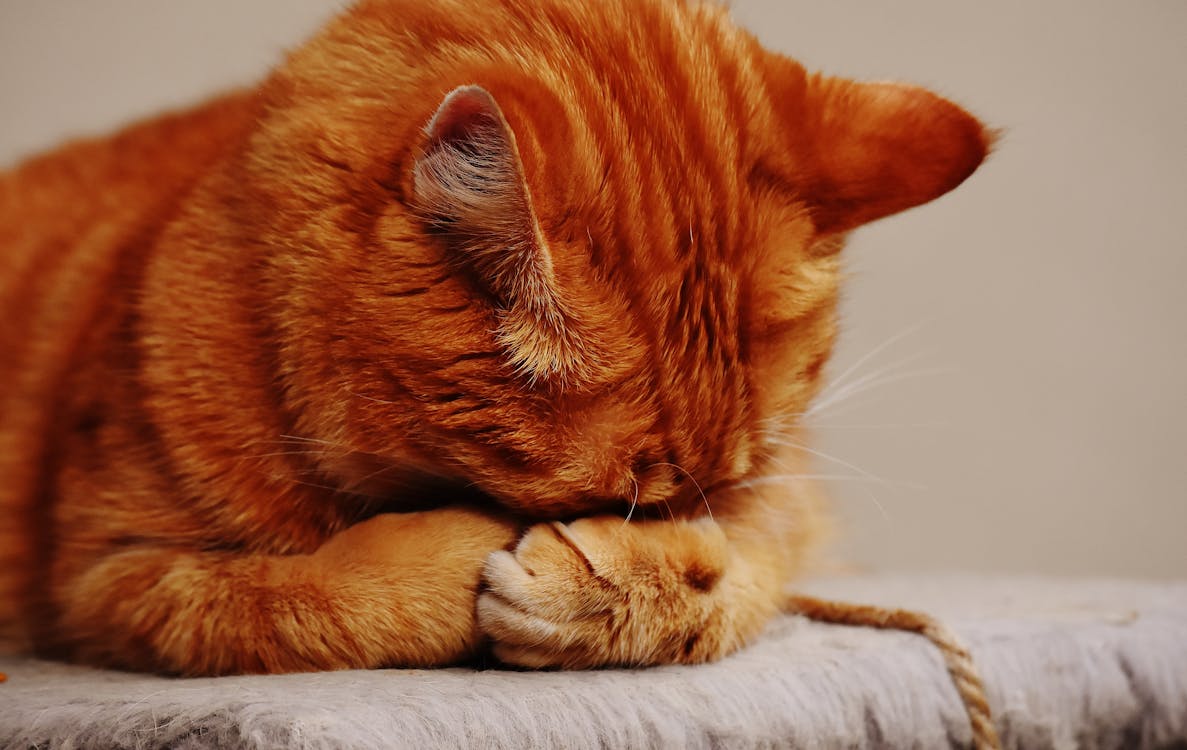 Tasty Turkey Stew
2 pounds of turkey mince
2 tablespoons of raw chicken or turkey liver
2 grated carrots
1 cup of broccoli florets
Half a shredded aubergine
1 cup of cauliflower florets
OR:
1 cup of brown rice
1 shredded aubergine
Half a cup of peas
3 cups of chopped baby spinach
3 pounds of turkey mince
2 grated carrots
You can find more dog food recipes on Damn Delicious, Life in Pearls and Sports Bras, Water Earth Wind Fire and All Recipes.
Add Any Necessary Supplements
Just because you're cooking from scratch, it doesn't mean your pup's supplements are off the table. Even if you're using the best recipes possible, it doesn't mean your dog will automatically be getting all of the necessary nutrients. Supplements for nutrients such as calcium are the best way of keeping your dog healthy.
The supplements you need to include will depend based on the ingredients you're using and the nutrients they already contain. For example, a recipe containing spinach and broccoli will contain iron, but might not have enough zinc. For more guidance on this topic, talk to your vet or a pet nutritionist.