How do I keep my pet safe during an evacuation? Monday 08 May 2017 @ 08:20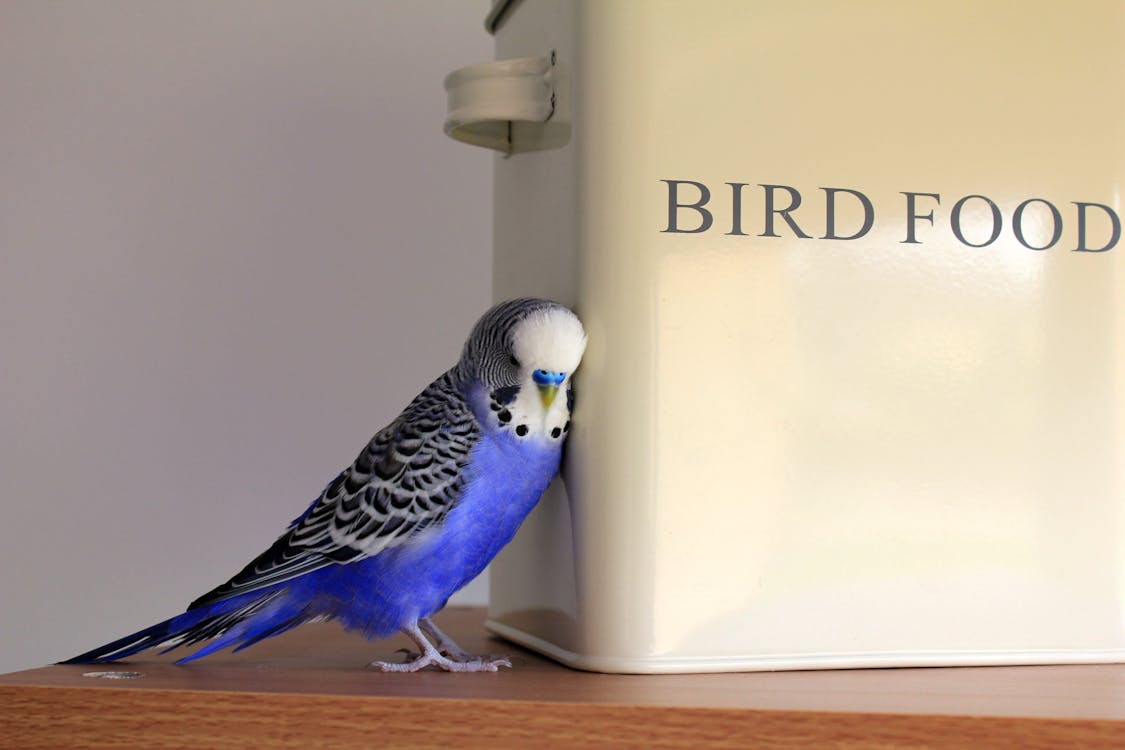 When the weather gets stormy, it becomes extra-important that we keep our furry friends as safe as we possibly can. Last month we discussed how to keep pets safe and happy during a storm, but sometimes that just isn't enough: When the storm gets bad, it's time to evacuate. As we've already discussed, a house that isn't safe for you and your family is equally unsafe for your pets. We know that there are lots of great places for pets to stay - friends' homes, animal hotels, friends' homes and animal control centres, for example - but we need to do more than knowing these things. We need to be prepared.
First of all, we can't know exactly where we'll be when a storm hits. If you happen to be at home at the time, that's very fortunate: you can find out if you need to evacuate and put your evacuation plan into action. If you are away from home, however, and can't get back in time, you need to know in advance who you'll call to secure your pets until it's safe for them to go home. Make a point of knowing some of your neighbours and arranging in advance to look after each other's pets when necessary.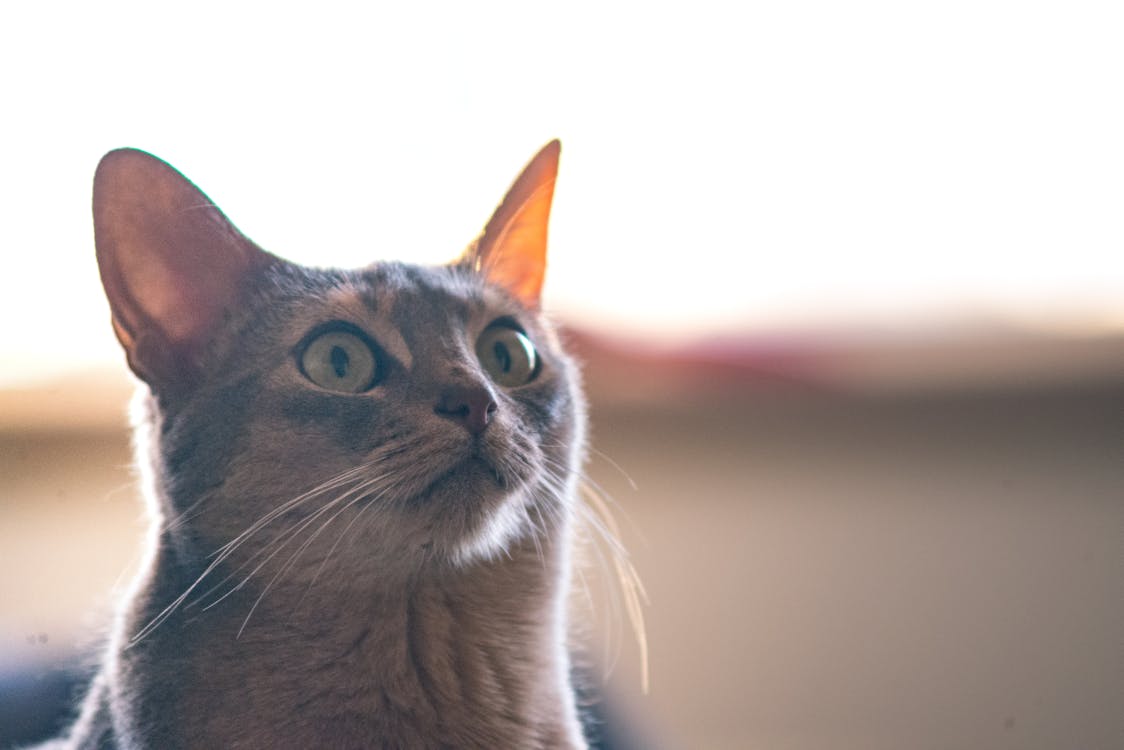 Whoever ends up with the responsibility of looking after your pet will need to have access to your home and a spare key, so make sure it's someone you know you can trust! They'll also need to be familiar with where they can find your pet and how to handle him, so your pet also needs to have a bond with - or at least trust - this person.
A healthy pet is a happy pet. This is why experts at the National Hurricane Centre advise that pets should be kept up-to-date on all of their immunisations and paperwork. In fact, some shelters even require proof that your pet has had all of his vaccinations before they will offer you a place. To avoid the risk of your pet running off, make sure that his collars, leashes and carriers are perfectly strong and secure, and that your pet has all of his necessary identification on him at all times. And in case the worst happens and your pet does go missing, also make sure that you have a recent photograph of them so that you can make posters, ask around or make a post on Lost Pet Finders!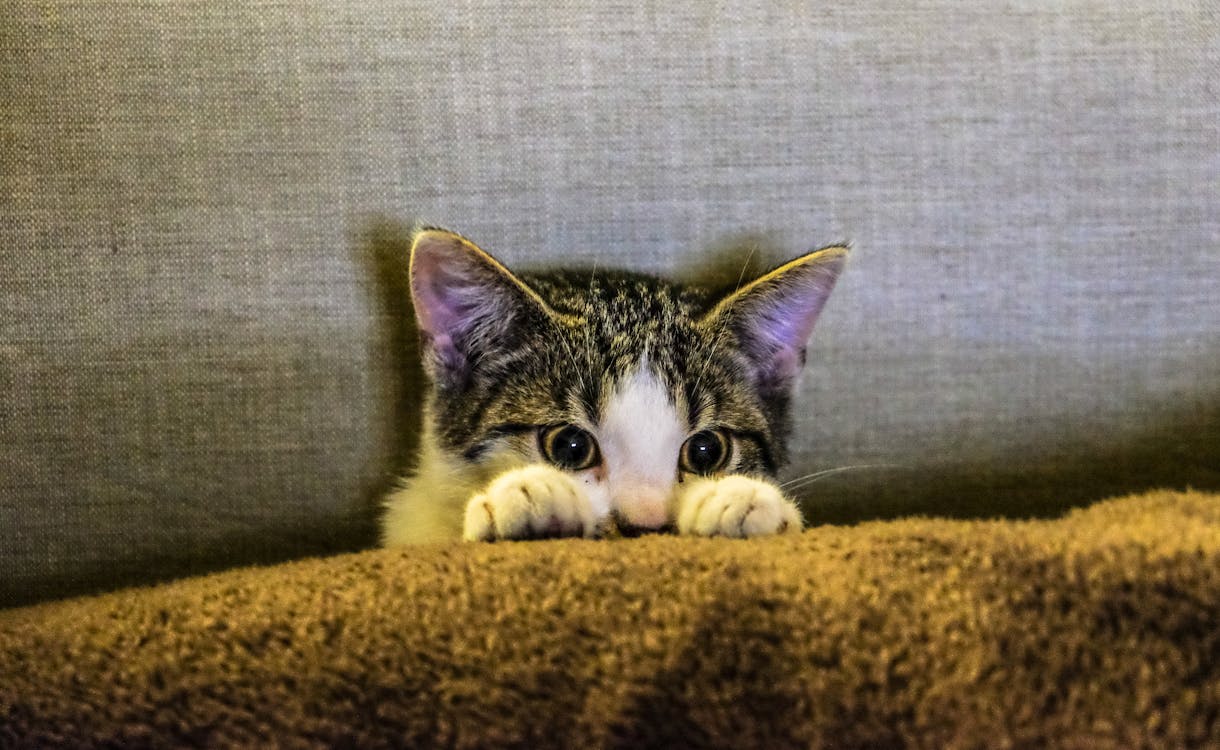 Don't let the first time you do all of this be during an evacuation. In order to carry out a smooth, safe and successful evacuation, you'll want to try a few evacuation drills so that your pet can get used to the process and won't panic too much when disaster strikes. Check that your pet's carrier is big enough to travel safely. Even if they don't have enough room to play and explore, they should at least have space to stand and turn around. It might seem like a lot of preparation, but it's worth it if it means you don't have to allow for a stroppy and uncooperative pet when you're already short on time.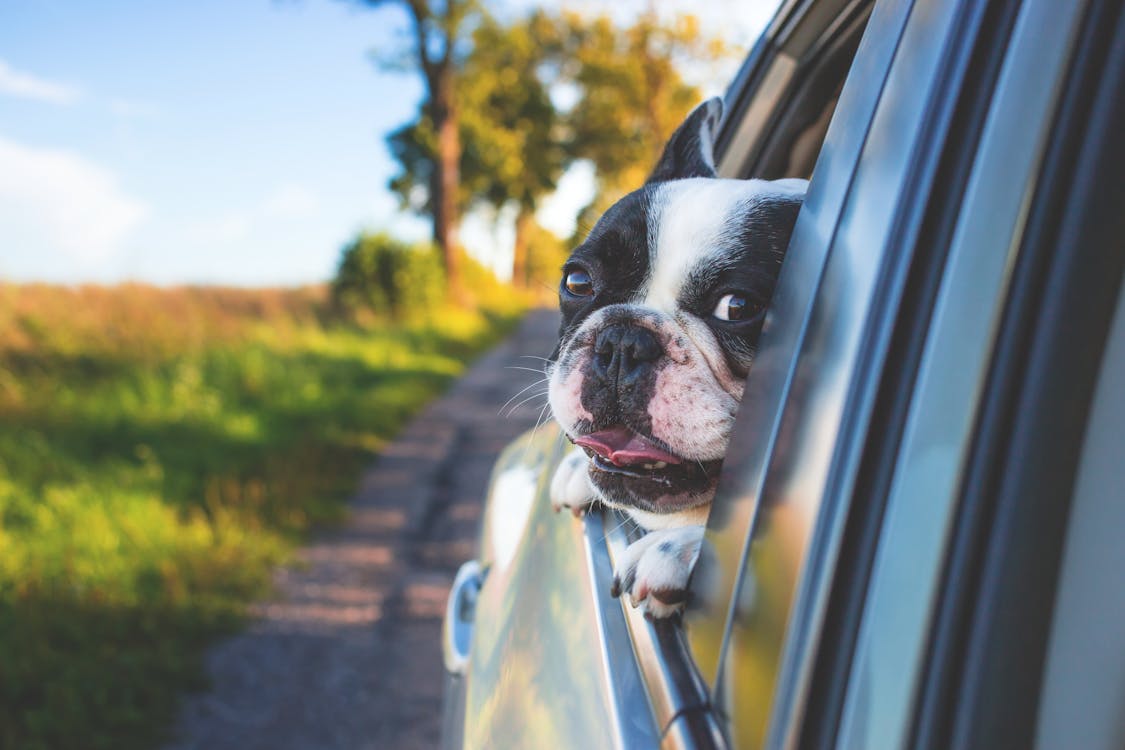 ((Blogger's note: If your animal is one which can't be evacuated or sent somewhere safer easily - for example horses or other farm animals - you may have to leave them at home. In these scenarios, if the storm poses a risk of high winds and airborne debris, your animal companion's best chance at surviving will be if you let them out of their barn or stable so that they can't get trapped.))
Reunions
Above all else, our aim is to make sure as many pets as possible get to be with families who will love them and give them all the care they need no matter what, and this includes reuniting wandering animals with their worried parents. Here are just a few of our recent success stories!
Lily
"Thankyou so much for the service, your support and valuable advice meant we were doing all the right things to find our cat so when she was spotted, everyone involved knew what to do!"
Barbie
"Thanks so much for all the shares everyone! Members of Lostpetfinders saw a found listing on Facebook and messaged me!
Glad I joined the network and can also help others have their happy ending in the future!"
Sissymama Missy
"My girl and I have been reunited thanks to this service. Members of the community alerted me to her location and I was joyous to have her back, thanks so much, without this service I would be still looking for her"
Arlo
"your service was great my friend seen my listing"
Rho
"Thank you for all your help and the wonderful reaction from the community. Rho came strolling in this morning, nonchalant about the stress he caused."