How do I make sure my pets are safe during storms? Sunday 23 April 2017 @ 09:38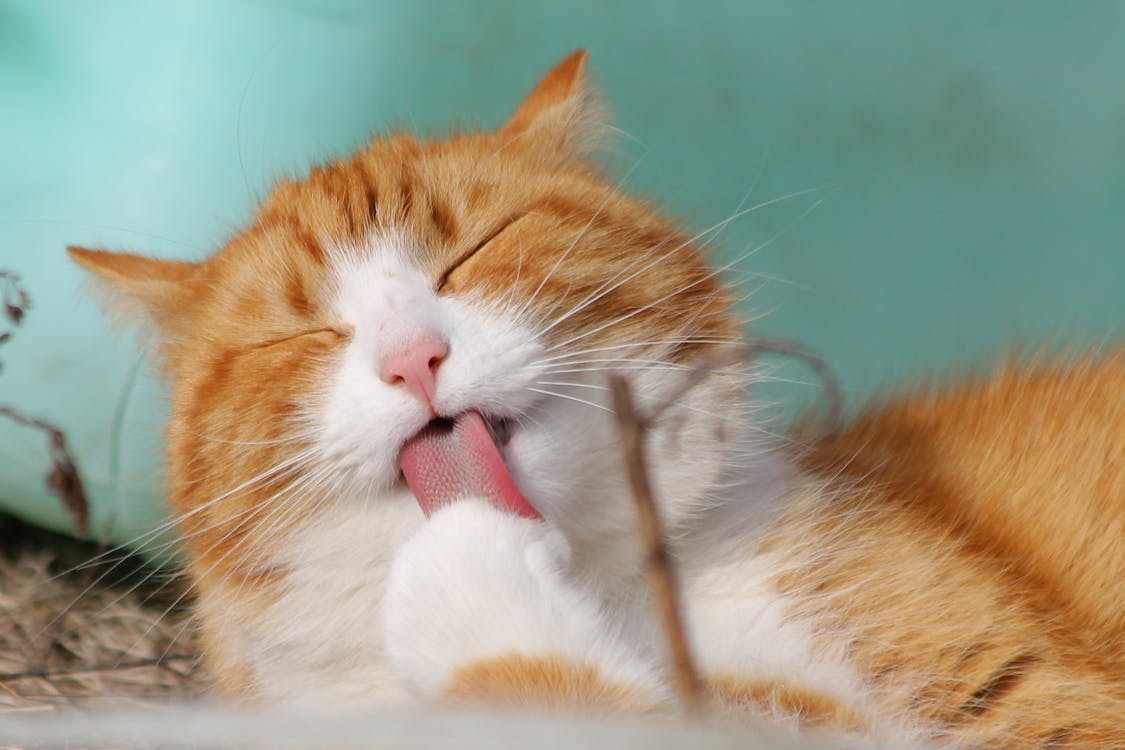 During a stormy season, it is vital that you have a plan to help you keep your family safe and happy at all times. This means every family member: whether they have two or more legs, fur or feathers, hands or paws. In short, don't forget to include your pets in your preparations for severe weather.
If you find yourself anticipating a cyclone or storm, you need to stop seeing your pets as independent characters and start recognising that they are domestic creatures who rely on you for protection. Be safe and considerate, but also be patient. Many animals are strongly attuned to unusual weather and can grow agitated before we even notice the first signs of the storm.
In light of recent storms, we've put together a few tips on keeping your cuddly companions as safe and happy as possible when it becomes time to set up a base in your own home or begin an evacuation.
What do I do if I decide to stay home during the storm?
If you decide your best plan is to stay at home and weather the storm, you'll need to keep your pet as calm as you possibly can. Pets are very good at sensing and imitating their owner's mood and behaviours, so you must make sure to remain calm and comforted yourself before trying to help them. Once you're ready, it's time to pet them, cuddle them and reassure them - doing this can also have the effect of soothing you, so this is extra-important!
Soothing storm-related anxiety can become a little easier if you take the time to set up a safe-zone for your pet in your home. Depending on the type of space you have available, this can be anything as compact as a snug crate or as generous as a small room towards the centre of your house. If your house has a basement, this would be perfect as the storm will be less noticeable below ground.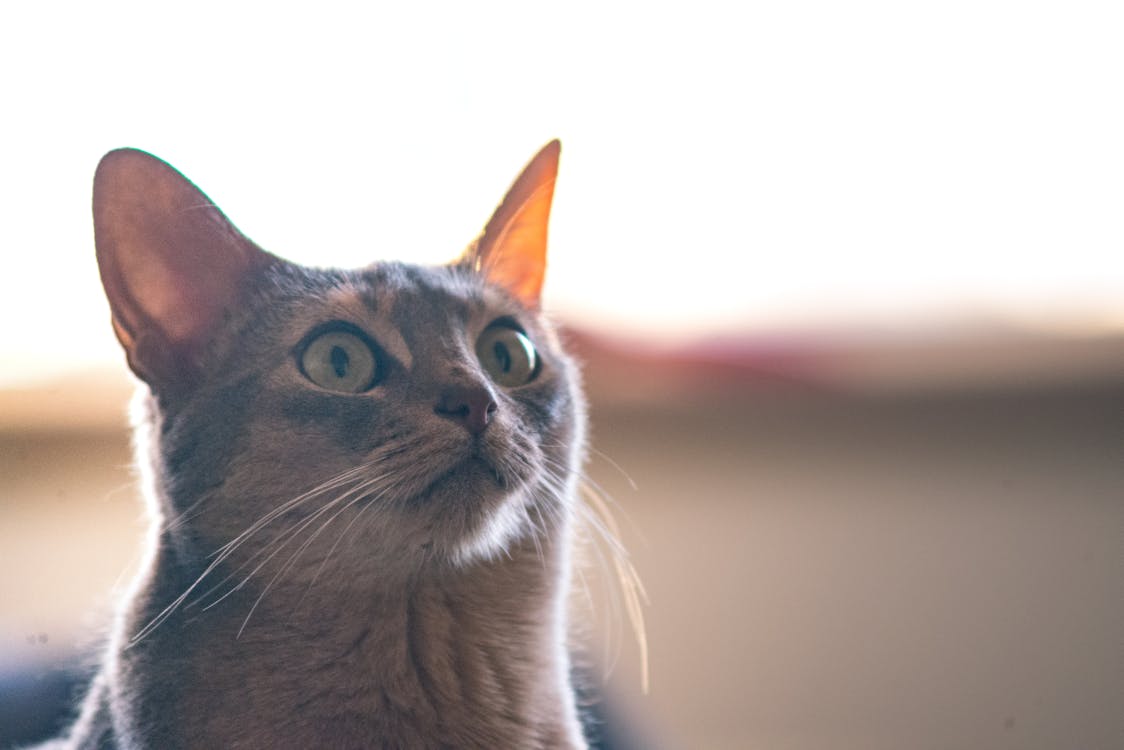 With your safe-zone ready, your next step should be to try and distract your pet from the stress of the storm, especially where other excitable animals are involved. Turn on the TV or radio to something that your pet finds soothing - calming music or gentle viewing - and close your curtains if you can. Don't make your pet sit through the storm on their own: feed them, cuddle them, play with them and make sure they know you appreciate their good behaviour.
Remember that it is NEVER a good tactic to punish your pet's bad behaviour during times of stress, such as storms. A storm is frightening for everyone, but especially for those who do not entirely understand what is happening around them. Your pet isn't being scared, jumpy or anxious just to annoy you. They simply don't have the variety of ways to vocalise concerns that we do.
What do I do if I decide to evacuate?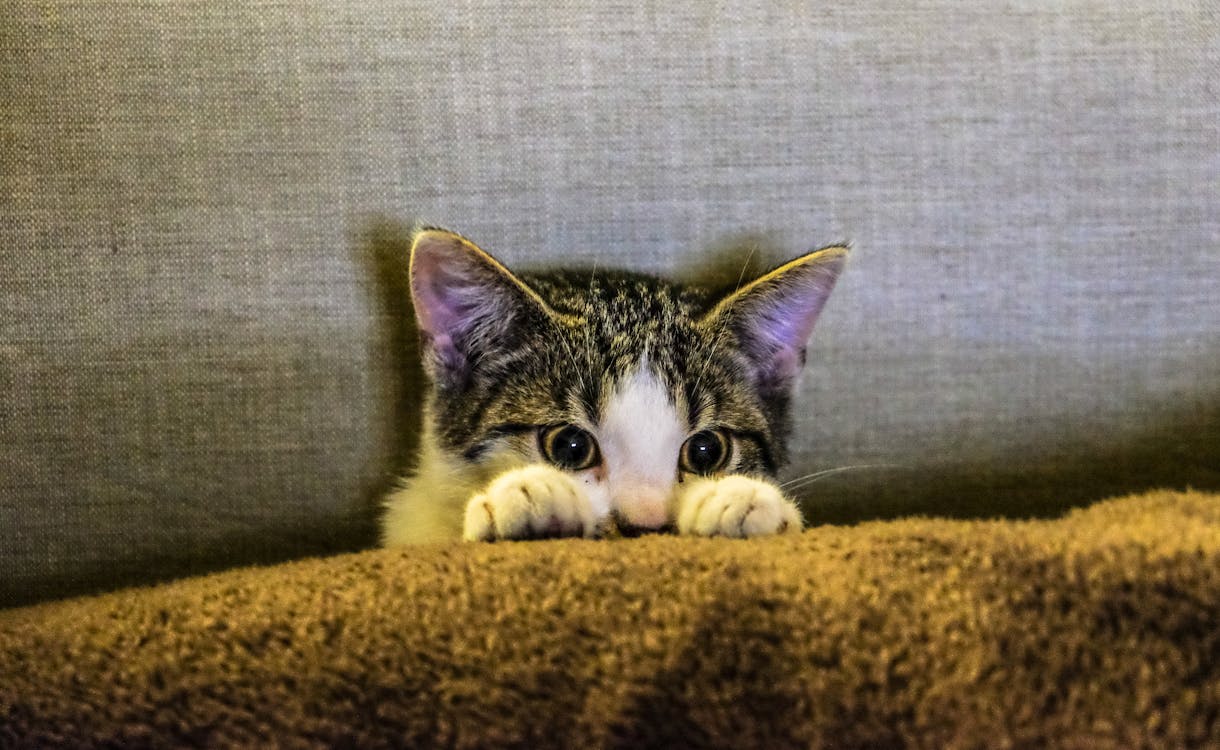 If you have somehow come to the conclusion that leaving your pet at home when it's not even safe enough for you to stay there, try to give it a little more thought. Although they may seem like it at times, our pets are not superheroes. If your house isn't safe for you, it definitely isn't safe for them!
Trying to evacuate yourself, your family and your pets in a time of crisis may seem like a disaster waiting to happen, but it's actually very manageable. Animal control centres, friends' homes, special pet shelters and even animal hotels (if you feel like really treating your pet to a luxury evacuation) are all potential safe spaces for your pets to stay until the storm is over.
Make sure you bring your pet to their place of refuge with all of their necessary equipment: their cage or carrier, plenty of food, a bowl to eat from, information about specific care requirements, bin bags and old newspapers to keep the place clean, any medications they need along with information on dosage, their leash and their collar with all of the proper identification and information attached. It may sound like a lot of stuff, but it's worth it for peace of mind. Above all ensure you and your family are safe.
Reunions
Our aim is to make sure as many pets as possible get to be with families who will love them and give them all the care they need no matter what, and this includes reuniting wandering animals with their worried parents. Here are just a few of our recent success stories!
Chinook Nanook And Zuni
"Although Pets Lost did not directly help, the checklist of things was a great guide in what to do. Also, it was obvious from the Facebook coverage that it did get out to a number of people. Small dollars well spent!"
Toecutter
"Thankyou so much lost pet finders !!
Your alerts helped immensely
Toecutter was seen on site and through alerts.
Thankyou also to the awesome girls who promptly rang me and reunited our boy.
Very much appreciate all the help and so happy and relieved to have toecutter home."
Blossom
"The advice you gave to put up flyers in the immediate area ASAP and to keep calling her name whilst doing so, helped as it was whilst I was walking down the back lane 500m away from where Blossom was lost, that I heard a familiar meow coming from a back lane garage in the distance. We finally got her out of there and a jumpy but repentant Blossom followed me back home :) I'm so happy to have my darling cat back."
Miley
"Found on lost pet finders in 2 hours, thank you"
Archie
"This evening we got the call he turned up in the local area to where he was lost. The story given, truth or not is irrelevant - hes back with loved ones and thats all that matters.
Did LPF help, you bet. Everyone of the many who helped spread the word and got Archie's disappearance out there to the many eyes, ears and snouts are responsible for bringing him home. Thanks cant begin to express the gratitude. A very happy family member of Archie's!
Tim"