Going Away Without Your Cat Tuesday 17 July 2018 @ 11:04
Recently, we asked our followers a question: What is the one piece of advice you'd give to someone going on a trip without their cat? We've already discussed how to go about massive moves with cats and dogs, but what if you're only going somewhere for a few days? One thing we've learned is that everyone has their own little way of going about this.
Before we kick off the post, we need to thank everyone who got in touch with their incredible tips. Once again, we're going to put together everyone's great suggestions and unique ideas into a handy checklist so that readers can get advice from loads of people at once. You never know when this information will come in handy for you or someone you know, so make sure you save it somewhere it's ready to share! So without further ado…
Lost Pet Finders' Guide to Leaving Your Cat Alone
THE LIVE-IN PETSITTER. If you're comfortable with letting someone else live in your house for a few days, finding a live-in petsitter is a great way of making sure your cat is cared for and doesn't get lonely.
Karen Anne (WA) does just this when she has to leave h
er cat alone for a couple of days: "Pet sitter. We have a 19 year old cat with dementia, would never take her away from her home environment. Sitter sleeps in spare room so cats regular sleeping in our beds is not disturbed. Bed linen not changed before we go so it still smells like us. We tell them what we do and say as we leave the house etc so they can do the same. First day have them come with take away chicken to encourage friendship. Cat is purely inside cat."
Barb Bradshaw (TAS) also recommends this: "House sitter. Animals are happy in their own domain"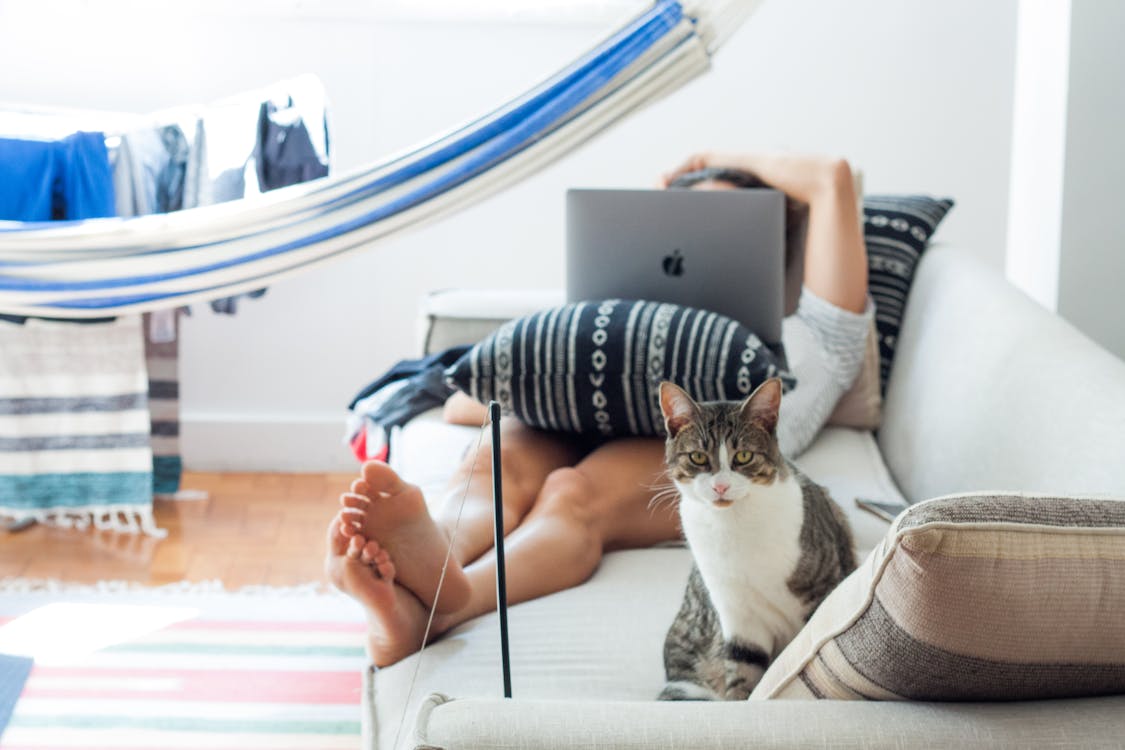 THE CATTERY. If you can't find anyone who's able to stay in your house while you're away, a cattery might be a good option for you. Your cat will have plenty of professionals on hand (er, paw) to cater for their needs, so you won't be the only one going on holiday!
As Meegan Bennett (VIC) explains, "Mine go to the best cattery ....it's so good they come home happy and relaxed."
Meegan's personal recommendation is "Catshack" in Narre Warren, because "Nic and Simon have the perfect set up, highly recommended by myself and many others". However, there are many other great catteries to choose from all over Australia and New Zealand.
Jackie Wallis (TAS) adds: "Board at my Vets" – definitely something to consider if your local vet offers that service!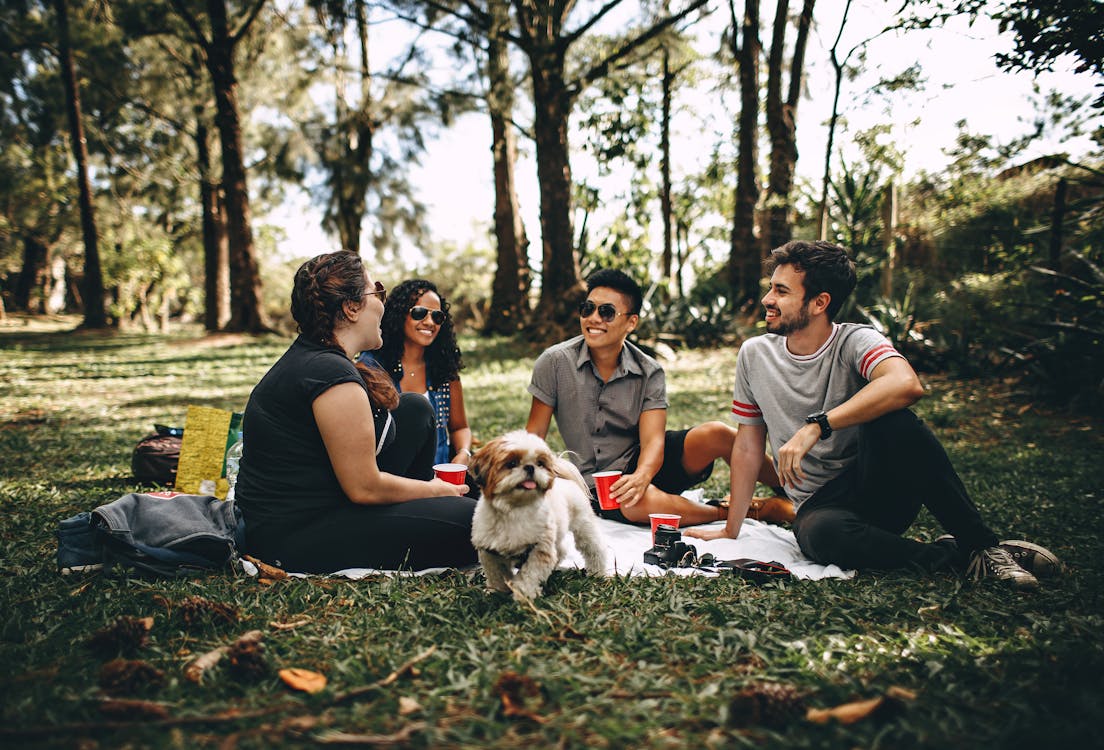 THE VISITING PETSITTER. Catteries may not be for you, and that's alright! A visiting petsitter will also do a good job. Get a professional petsitter – or even just a friend or relative – to call in and visit your cat every now and then.
"Ideal is probably to find someone reliable who will attend your home and continue feeding your cat and changing her litter according to the same schedule as you do so as to disrupt your cat's routine as little as possible." - Stephen Alevras (VIC)
"I have a great cat sitter who comes in every day to feed and have a cuddle with my little one. I find this is best for us as my girl freaks out in boarding. She is in her own home with all the familiar things and her usual food and treats." - Pauline Battersby (ACT)
GET ON FACETIME. An added bonus that comes with a live-in or visiting petsitter is that you can ask them to let you facetime your pet through their phone.
Cat lover Em Jay says, "Facetime them when you miss them. Take a lock of their hair with you so they are always close by. What am I saying? Just don't do it. I can't handle being away from my babies."
If you're in the market for some special tech, you could consider buying a pet camera like the Furbo, Pawbo+ or Petcube Bites. These gadgets also have great bonus features like two-way speakers, motion detection and treat dispensers.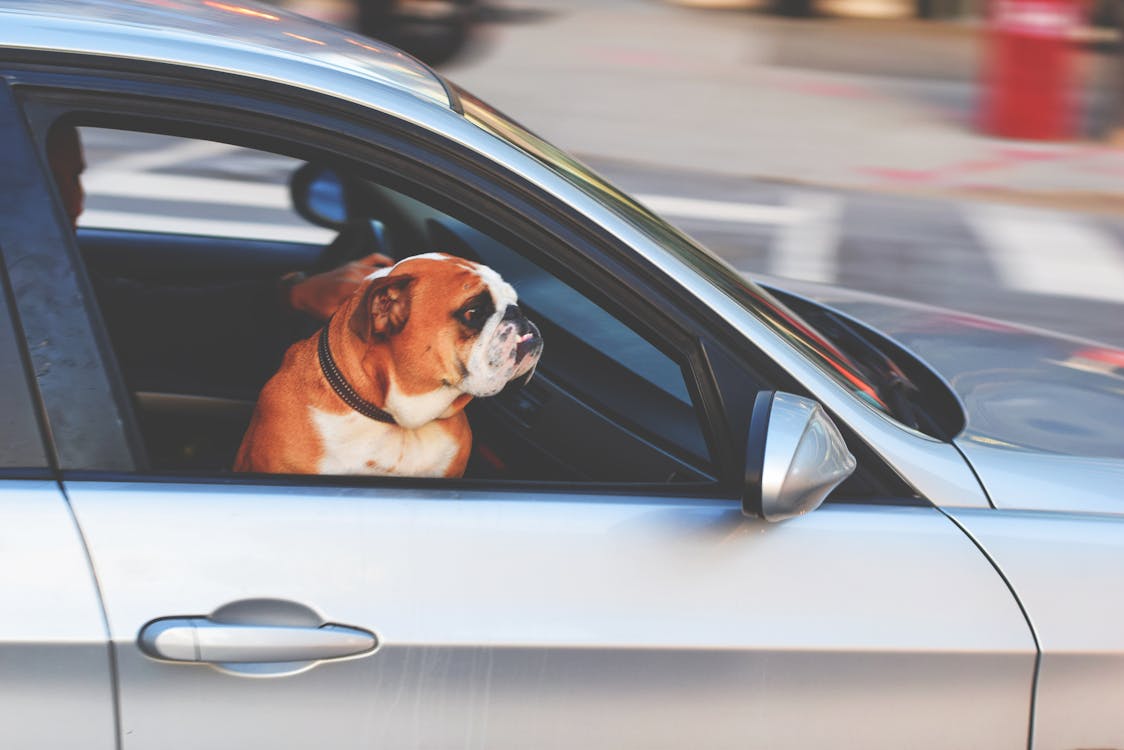 LEAVE YOUR CAT WITH EVERYTHING THEY NEED. Some cats are startlingly independent and need us a whole lot less than we might think. If you trust your cat to behave, eat the right amount and not mess up your house, try giving them the independence they obviously think they deserve.
Penelope Cohen (WA) has this down to a fine art: "Lock in the house with access to plenty of food and fresh water, more than normal amounts. Extra litter tray if necessary too. Leave a radio on or programme your tv to turn on/off. Leave some old clothes near where they might sleep so they are reassured by your scent. Have someone you trust with them and you trust not to accidentally let out, come by once a day to change their water, top up the biscuit bowls, put down fresh wet food if using and clear the litter trays and any vomit. Don't make the task too onerous for your helper; keep the tasks simple and quick. Leave the number of your vet on the fridge and leave plenty of food in the cupboard for them. Make sure they know where you keep the cat carrier. Buy them a present when you return if not paying them."
Nicole Harrison remembered to do all of this when she went away, and her cat was definitely grateful… "We leave ours home alone for up to 4 days. He has an automatic cat feeder and a water fountain so he's cared for. We have a friend who he loves go around once a day and give him pats. We also make sure our sheets haven't been changed recently and leave our robes around on the floor for him to smell. Seems to work. And when we return he seems less than impressed That we are ruining his peace haha"
KEEP THEM SECURE. Whether you go for a petsitter, cattery or kitty independence, it's important that you make sure your cat is somewhere safe while you're away. After all, you won't be there to know if they're just on an adventure or they've gone missing entirely.
Maryann Morrell's plan is simple. "We lock our 4 in the house. Have lots of small boxes with kitty litter in it. Lots of water and tiblets in containers. My sister visits every 4th day and tidied up. They are content and safe inside. I am content with not worrying and enjoy my holidays."
Because what's the point in going on holiday if you're just going to worry all week?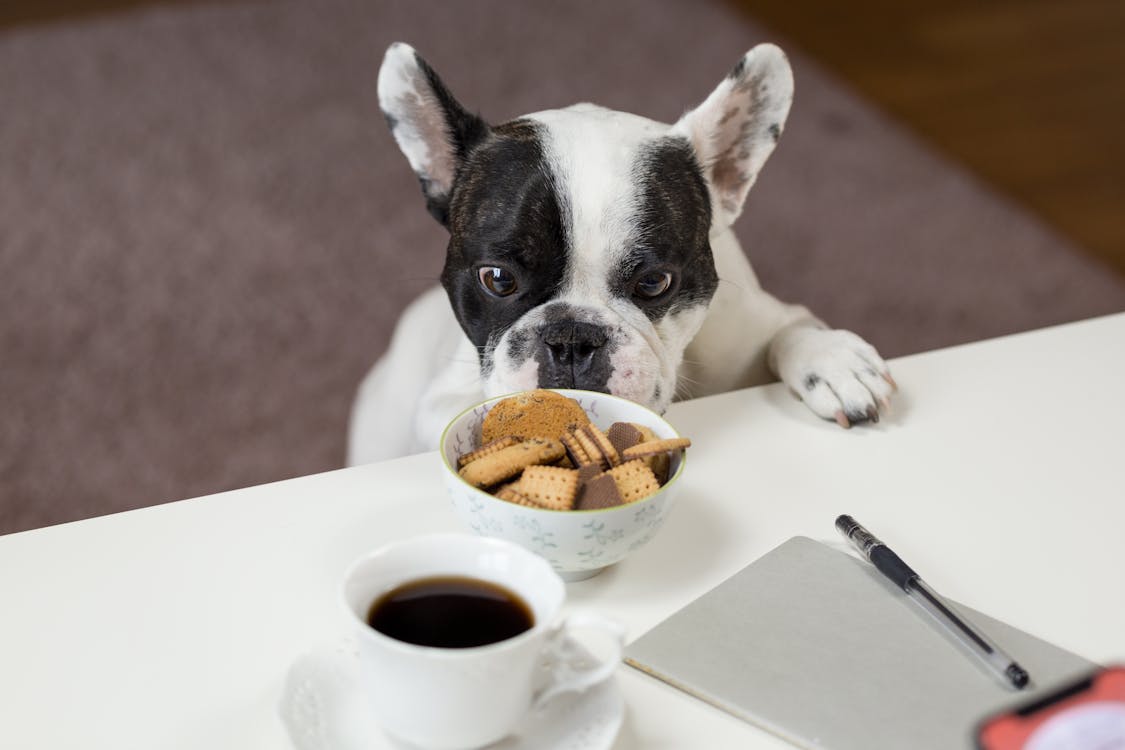 Need more information?
There's loads more information about pet care on the Lost Pet Finders Blog! Here are a few that might come in handy when you're thinking of going away:
Anything to add?
Do you have any important tips that you feel we've left out here? Let us know in the comments below!
Once again, we'd like to thank community members like Karen, Barb, Meegan, Jackie, Stephen, Pauline, Penelope, Maryann, Em and Nicole, without whom this article would not have been possible.