Pet of the Month: Misty Monday 05 June 2017 @ 10:36
Over the past few months, our main points of discussion on the blog have been caring for rescue pets with abusive previous owners and how to properly care for long-haired cats. These topics were chosen in honour of two pets we have sponsored, Russia and Lucy.
Russia and Lucy were pets we got the chance to sponsor with Hunter Animal Rescue, a not-for-profit organisation which aims to find new forever-homes for pets who have been abandoned and are now facing euthanasia. This is an extraordinary charity, where all of the pets rescued are cared for in foster homes rather than pounds, so that they can get all the love and attention they deserve before they even get paired with their new families.
For June, we're sponsoring Misty - a female domestic medium hair who is fairly small at 2 years of age. Misty is an affectionate girl, if a little shy. Like many cats, her favourite things to do are people-watching and hanging out in sunny spots. While it can take Misty a little while to settle into a new home, she wastes no time in growing attached to new family and friends and will show you her heart in no time.
Like Russia, Misty is pretty fluffy and will need a family who are happy to brush her every now and then - but you can find information on how to do that in our March post. Her adoption fee is $150, but that price does include microchip, worming and flea treatments, vaccinations and desex. HAR are hoping to find a family who can keep Misty as an indoor cat so that she'll be safe, warm and out of trouble.
For Misty, the ideal home would be one that is loving and affectionate, but understanding of her shy nature. Once she gets used to you Misty is a big fan of pats and cuddles, but she may take some time to get used to a new social grouping. She is absolutely fine around children (within reason!) and is happy for the kids in her current foster home to pick her up and carry her for short periods of time.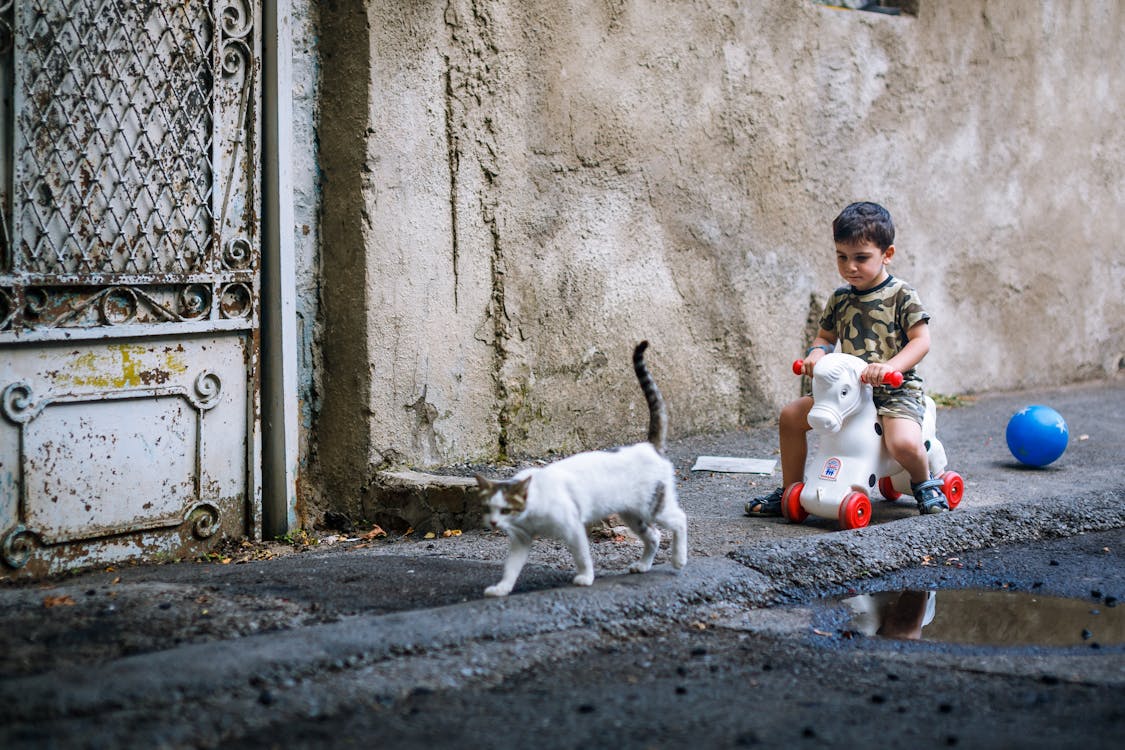 Misty has the potential to be a great friend for all of your children, be they human or otherwise. She currently lives in a foster home with a puppy and is slowly coming to the realisation that not all dogs are bad. While she has gradually overcome her fear of dogs, though, it's important to keep in mind that it can take her some time to get to know a new dog.
As well as dogs and humans, Misty is happy to play the role of the social butterfly when it comes to her fellow felines. She had a tendency towards being a little standoffish when she was nursing kittens, but ever since she has been relinquished from this duty she gets great enjoyment from meeting and playing with other cats, whether they're your own family pets or neighbourhood explorers.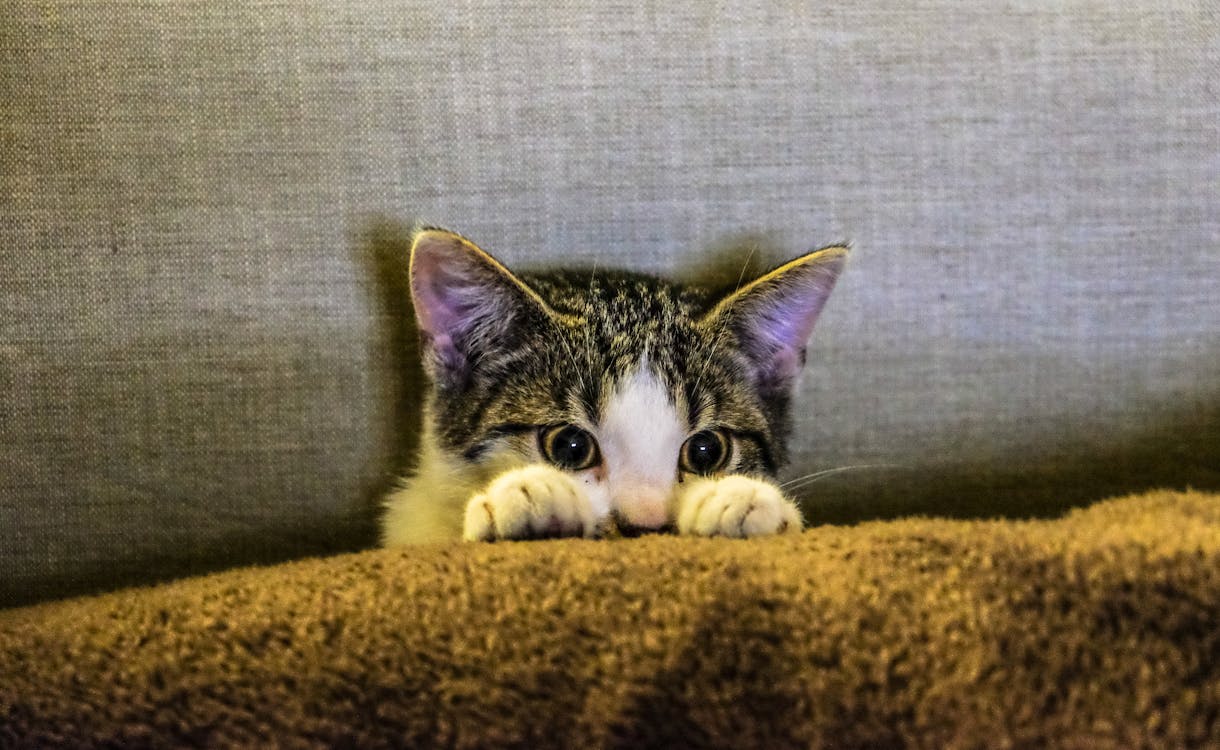 If you're interested in getting to know Misty a little better, you can check out her profile on Hunter Animal Rescue's website. You can also find application forms on this site which you can send to her foster carer.
Misty is currently staying at PetQuarters Broadmeadow - go meet her while you have the chance!
Reunions
Above all else, our aim is to make sure as many pets as possible get to be with families who will love them and give them all the care they need no matter what, and this includes reuniting wandering animals with their worried parents. Here are just a few of our recent success stories!
Mal
oo
"Thank you to everyone who shared Maloo's alert. We would not have found her if it wasn't for you. She's home and happy now.
Thank you again, Karl"
Bronx
"Having the access that lost pet finder had made it a lot easier finding Bronx. Thank you for the Help."
Bjarne
"Thank you to all those people who helped by searching. He was found up a tree in a backyard many doors down. He was not overly hungry. He was not there long as they have a very large dog. We left a trail of litter from last sighting a few streets away last night. I believe he was here at 7am - I heard something on our screens but could not find him. He went off again- but was in the street.
He is not sick, so that is s relief. He must have built his strength now.
Your service is wonderful and do efficient. Alerts and posts within thd hour. If will be the first and only place I go next time."
Jayjay
"The people that found check social media and that's how that got in contact with me to bring my baby home. So thank you as I was so freaked out I didn't know what to do and ur site helped me put the right actions in place."
Pablo
"Followed your advice and went looking around neighbours yards at dusk. Heard him answer his name, now safe at home!"