Caring for Dogs with Food Allergies Tuesday 31 October 2017 @ 07:54
Back in August, we got the chance to sponsor Jordy, a loving, fun and super-active young Vizla X (Kelpie/Bully) who loves a hug and a big sloppy kiss every now and then. Jordy's favourite pastimes include running, fetching and taking long walks on the beach, but he's happy to take part in any sort of game (even frisbee). He isn't even all that high-maintenance in terms of attention - as much as he loves snuggling with his humans in warm or comfy places, he's still relaxed and happy enough in his own company.
Jordy's one special requirement is that he needs a family who will pay attention to what he's eating because he needs to avoid eating anything he could be allergic to. In return for this little bit of extra care, he'll be more than happy to give you all the love and fun you could possibly want!
Somehow, Jordy still hasn't found his forever home. This is a shame as every dog deserves to find the family that will love them, but it's also good news for you as it means there's still a chance for you to get to know Jordy yourself! For more information, head on over to his page on HAR's website! And for more information on caring for pups with food allergies, continue reading below…
How common are food allergies in dogs?
Around 10% of all dogs suffering from allergies are living with some type of food allergy. However, it's also possible for dogs to suffer from food intolerances, which are different to food allergies. Food allergies are the cause of around 20% of all scratching and itching in dogs.
Food allergy or intolerance?
It's important that you know the difference between a food allergy and a food intolerance. Food allergies are a type of true allergy, showing all of the external skin problems and itching found in other feline and canine allergies. Food intolerances, on the other hand, are primarily internal issues which can cause vomiting or diarrhoea, and won't cause a typical allergic reaction.
Your pet's food intolerance could be similar to you getting an upset stomach when you eat fried or spicy foods. It's not going to kill them, but it will make them very uncomfortable. The good news here is that both allergies and food intolerances can be improved if you feed your pet a diet free from the offending foodstuffs.
Try to isolate the problem
If your pet appears to be exhibiting symptoms, the first thing you'll need to do is work with your vet to check that these symptoms really are as a result of a food allergy. If this appears to be the case, your veterinarian will probably recommend an elimination diet, that is, feeding your dog foods with a different grain (carbohydrate source) and meat (protein source) to what your dog had been eating previously.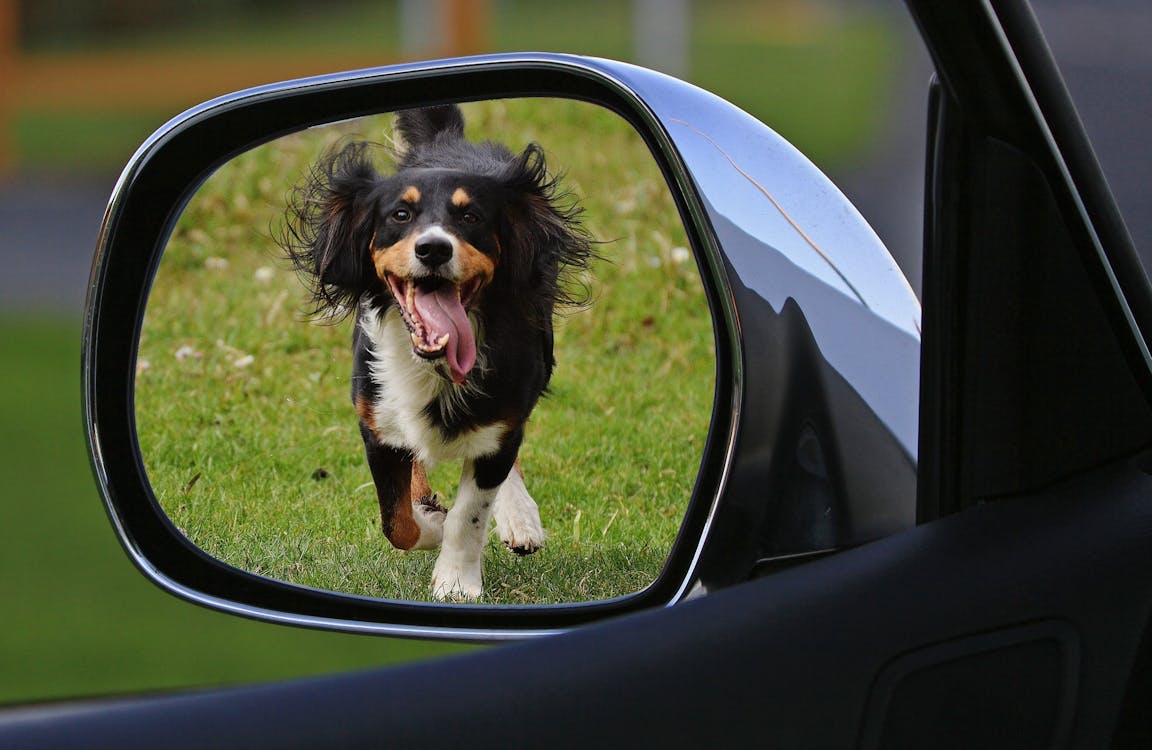 What symptoms should I be looking out for?
A lot of symptoms which may seem completely random could actually be signs your dog has a food allergy. Other symptoms of food allergies can closely mimic those that a human will experience. Your dog's symptoms might include…
Chronic ear inflammation
Paw biting
Obsessive licking
Hives
Chronic diarrhea
Itchy rear end
Nausea
Skin rash
Poor coat quality
Itchiness
What causes food allergies and intolerances?
It can take months or years of happy munching before your dog becomes allergic to a certain food. However, once the allergy is there, it's there and he will almost definitely have a strong negative reaction to the food. Allergic reactions in dogs are most often tied to the protein source (meat) in their food.
Food types: The most common causes of food intolerance and allergies in dogs are milk products, wheat and beef.
Age: Food intolerance and allergies can occur at any age.
Breed: There are certain dog breeds which appear to be more prone to developing food intolerance and allergies. These breeds include cocker spaniels, Irish setters and West Highland White terriers.
Damage as a cause: Food allergies and intolerance may occur as a result of damage to the digestive system caused by infection, certain medications, surgery and inflammation.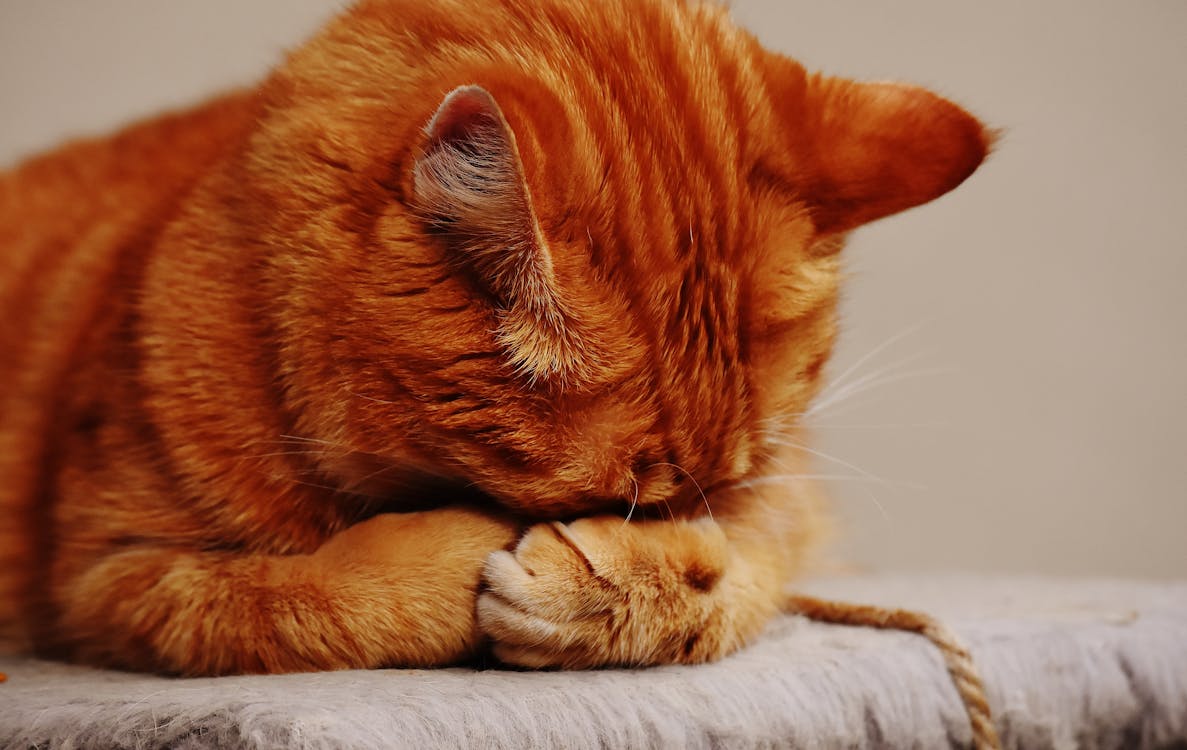 Does an allergy to a specific dog food suggest there's something wrong with that product's quality?
Short answer: no.
Long answer: Allergies occur as a result of your pet's immune system, as opposed to issues with the product it is consuming. If your dog develops an allergy to a specific ingredient, they'll most likely experience the same unpleasant reaction to any product containing that ingredient.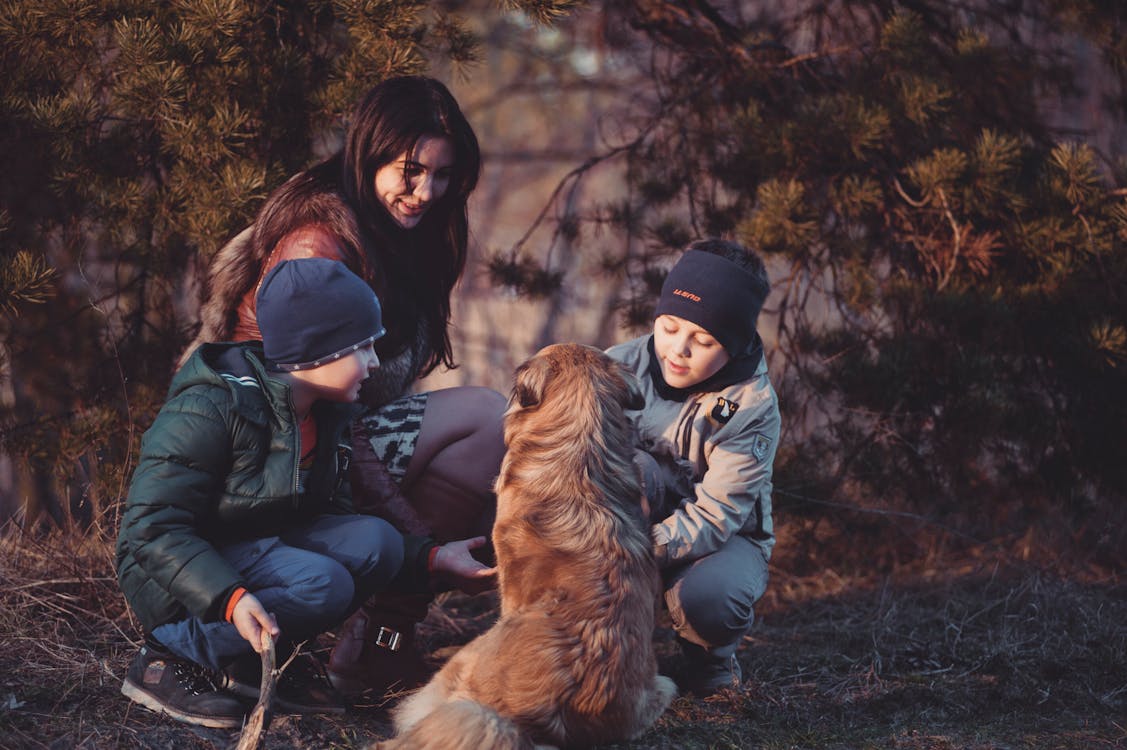 What is the best food for dogs with allergies?
Common anti-allergy foods that may be recommended will feature novel protein sources. Combinations might include venison and potato, or kangaroo and oatmeal. With any luck, this should prevent your pet's immune response from continuing to be triggered.
It's important that you work with your veterinarian to determine which food is best for your dog with an allergy. Along with novel protein, hydrolyzed diets which are only available by prescription are generally better than those which are bought in your average pet store, as the later will often contain a certain amount of common allergens whether or not they're mentioned on the label.
Eliminating different ingredients from your dog's diet at random without talking to your vet first can also be a pretty bad idea. This can easily lead to nutritional imbalances without making the underlying issue any clearer.
For a simple explanation of how you might identify whether or not your dog has a food allergy, check out this great WikiHow article: 3 Ways to Determine if Your Dog Has Food Allergies. We've also written a couple of blog posts on pet foods. Check out our posts, Should You Trust Your Pet's Food Label? and Species-Specific Diets: Fundamentals of Feeding Your Feline for more information.