Pet of the Month: Jordy! Tuesday 29 August 2017 @ 09:40
The main topics we've covered over the past few months have been caring for shy cats, long-haired cats and rescue pets with abusive previous owners. We chose to discuss these issues in honour of our sponsored pets, Misty, Russia and Lucy.
Lucy, Misty and Russia were three pets we had the good fortune to sponsor through Hunter Animal Rescue, an amazing non-profit whose goal is to place pets - who have been abandoned and are facing euthanasia - in their forever homes. All of the pets rescued by this not-for-profit organisation are given foster homes where they are looked after until they find their new families, so nobody ends up in the pound. This means they get all the cuddles and love they could possibly want, even before they find their new homes.
This month, we're continuing our new sponsorship tradition and sponsoring Jordy.
Meet Jordy
Animal Number: 17002
Sex: Male (desexed)
DOB: 25/2/13
Size: Medium 25.5kg
Jordy is a loving, fun and super-active young Vizsla X (Kelpie/Bully) who loves a hug and a big sloppy kiss every now and then. His favourite pastimes include running, fetching and talking long walks on the beach, but he's happy to take part in any sort of game (even frisbee). Jordy isn't that high-maintenance in terms of attention - he loves snuggling with his humans in warm or comfy places but is still relaxed and happy enough in his own company.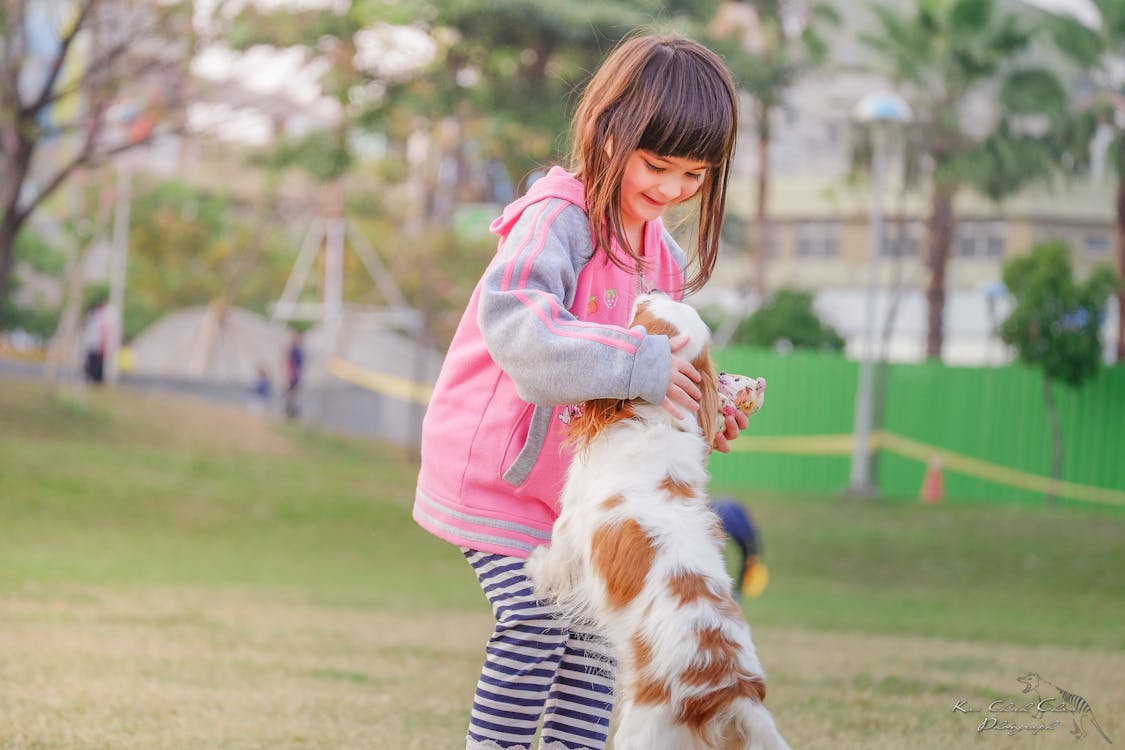 Right now, he lives in a foster home with a human who works during the day, so he's getting very used to entertaining himself. Unlike many other excitable pups, Jordy isn't interested in digging up the garden or chewing things, so he can be trusted to behave while you're out and about. In his current foster home, he has free reign both inside and outside the house, and his favourite thing to do is snuggling up on the lounge when it's time to go to bed.
Jordy is both crate- and toilet-trained and is just a very polite gentleman in general. He's really good at travelling in cars and loves to go on adventures with his family. He has a meat allergy which means he needs to eat special grain-free fish bickies, but he likes these a lot and sits very patiently when he knows he's about to have some for supper. He even knows how to sit, stay and drop, so he's a pretty keen learner!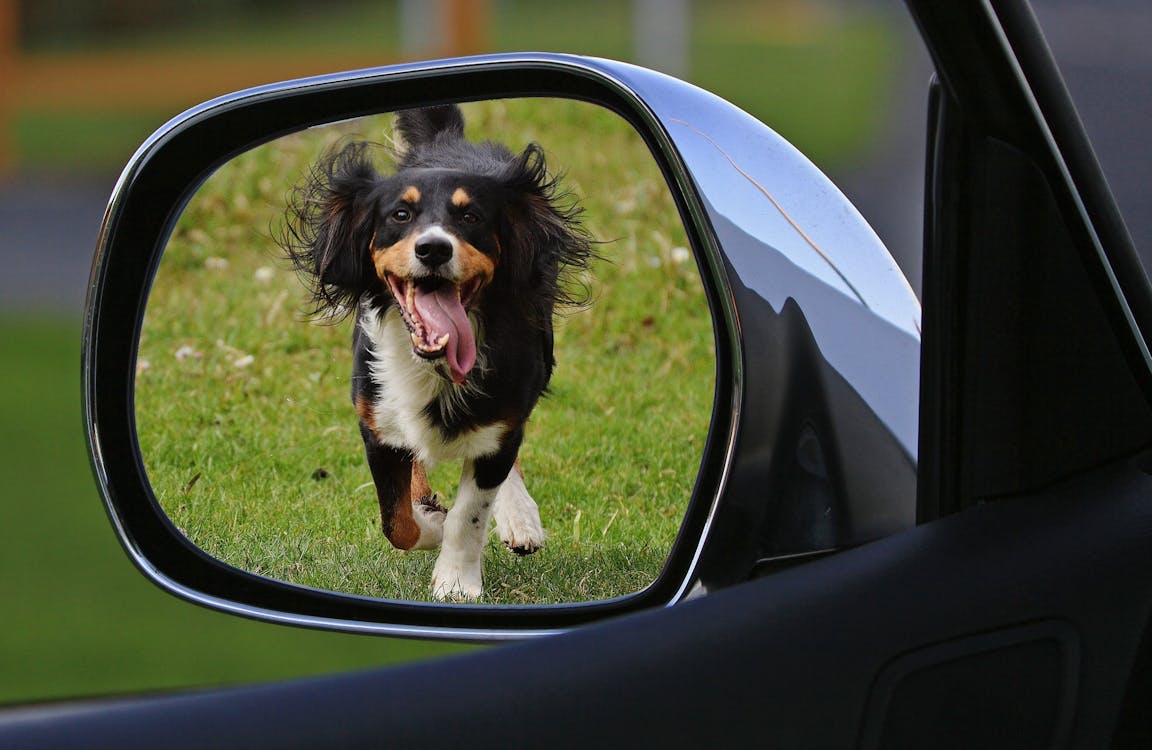 Ideally, Jordy would love to play a big role in a really active household. He doesn't really mind if he lives with a big family, a couple or just one person, so long as he's able to hang out with them indoors and go on outdoor adventures with them. With Jordy, you just need to put on your shoes and grab the keys and lead and he's ready to go anywhere you're going.
Jordy's one special requirement is that he needs a family who will pay attention to what he's eating because he needs to avoid eating anything he could be allergic to. In return for this little bit of extra care, he'll be more than happy to give you all the love and fun you could possibly want! He's even suitable for kids and loves to play with children with proper supervision. He does get very excited, though, so it's possible he could accidentally knock a small child over if they're not properly supervised.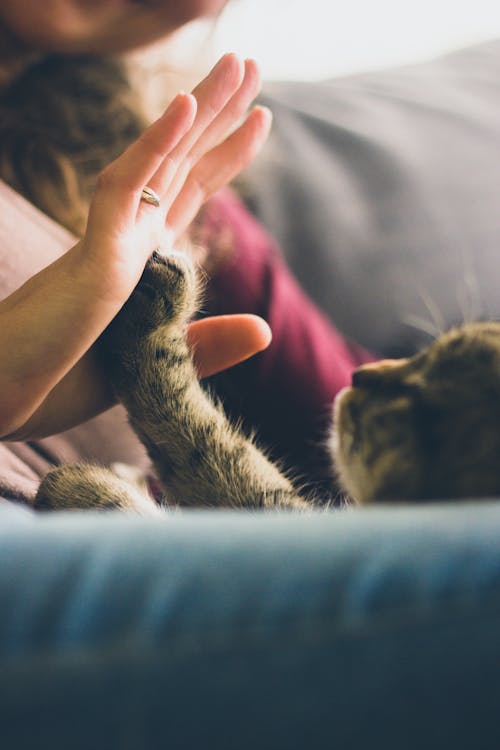 Jordy has lived as part of a big group of dogs and got on with them just fine, but he'd definitely prefer to live in a one-dog household. A polite boy like him can find other dogs a little annoying at times, especially if they're impolite and pushy! He gets on alright with cats too and currently lives with three feline companions. He tends to find the cats interesting more than anything else, and generally only chases them if they're already running around.
If your cats are happy to hang out with a dog without getting spooked and are generally laid back in nature, Jordy is ready to become firm friends with them. He gets on well with the three he lives with right now, who are constantly stealing his toys, teasing him and rolling around on his beds. He's annoyed them once or twice and received the odd slap as a result, but they usually get along pretty well!
If you're interested in getting to know Jordy a little better, head on over to his page on HAR's website!
Reunions
Above all else, our aim is to make sure as many pets as possible get to be with families who will love them and give them all the care they need no matter what, and this includes reuniting wandering animals with their worried parents. Here are just a few of our recent success stories!
Ali
"Great advice and tips during a stressful time for the family.
Distant neighbour found and returned our boy. We live in an amazing caring community."
Sox
"Thank you all so much for your caring and supporting our search for our lost girl.
Sox was found a group of dog lovers on Monash Fwy today and they all got together to reunite us. One lady rang me to get my address, 2 men got her into the back of a car and the lovely owner of that car brought her home. We are so thankful to these people has she had travelled approx 14kms since Wednesday afternoon up Eastlink and the Monash and managed not to get hit by a car."
Chifley
"Many thanks for your fantastic service.....a happy ending.
We knew a paid alert was the best way of maximising the prospects of his return. The Pet Network support was awesome. The immediate responses were very encouraging. Chifley was recognised by a Good Samaritan as a result of the LPF alert and returned to us.
Simply put, if you want your lost pet back, have LPF get an alert out to its membership that is on watch and vigilant."
Dusty
"Thanks for all the information provided and a dedicated member call I found dusty save and sound within 24hrs"
Archie
"Dog found in 2 days after a dedicated member responded to an alert after seeing my dog running the streets. There are good people in the world! So thankful to the member and Lost Pet Finders for enabling it all to happen."