One of the scariest things that can happen to a doting pet parent is losing your beloved pet. You needn't panic, though! There are a number of different precautions you can take to make sure if your pet goes missing, they can find their way home safely. Should they go astray, your pet has a much higher chance of being identified and returned if they have a microchip, ID tags and a collar.
Over the last few weeks, we've talked about the logistics of moving house with dogs, birds and cats. The Lost Pet Finders community have shared loads of great tips on how to make things go as smoothly as possible, but there's always a chance that things will go wrong and your pet will go missing. Today, we're going to talk about one of the ways you can deal with this eventuality: microchipping.
NOTE: We recommend that you microchip your pet. The single greatest reason for microchips not being effective is incorrect contact details.
So without further ado… what does the community have to say?
MICROCHIPS WORK. Of course there are some exceptions to the rule, but the vast majority of commenters had positive experiences of microchipping to share. They found that their pets' microchips gave them a real sense of security, and helped to reunite them with their lost pets when they went missing.
"You would be mad not to microchip your pet. Updating details is simple and get them checked when vaccination time comes around." - Sue O'Neill (NZ)
Ian Banks (WA) adds: "We had one of our dogs escape from our yard due to a rubbish fence put up by the construction firm that were building next door. She was found and returned to us because of her microchip. They're essential."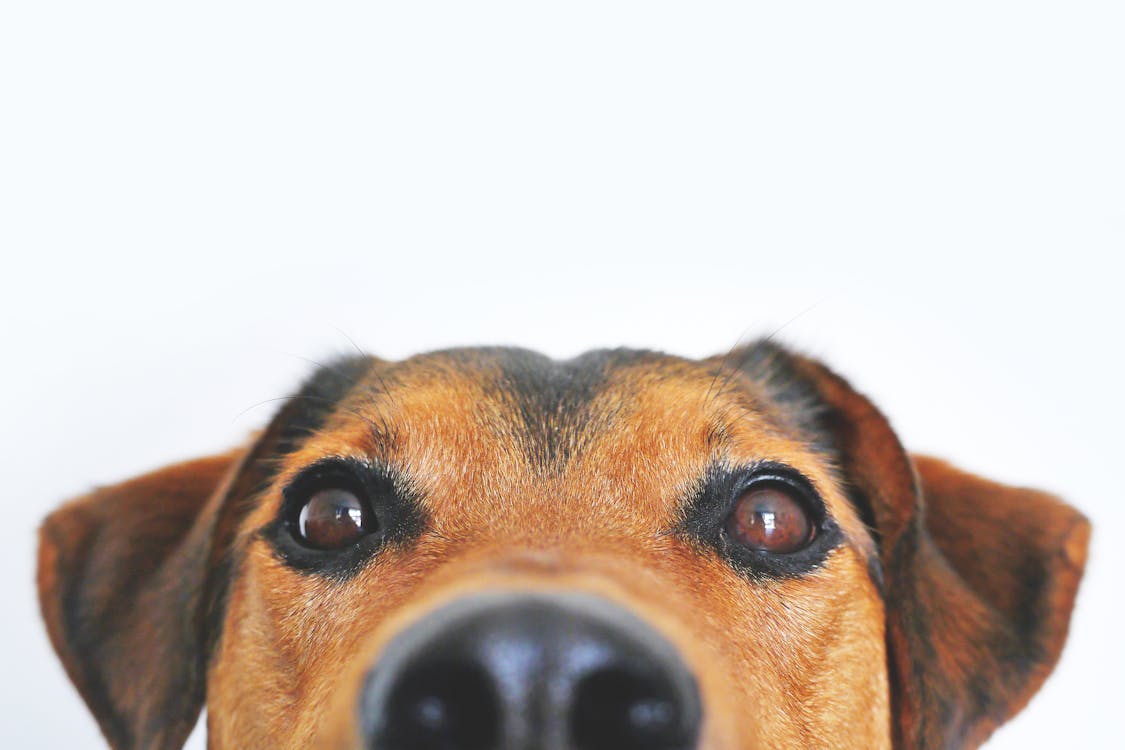 KEEP YOUR MICROCHIP UP-TO-DATE. As fantastic as microchips are, they're no use if they don't store the right information.
"I lost my cat for five weeks and he was found, taken to a vet and they scanned him. His microchip gave the vet my details and my emergency contact since they couldn't get a hold of me. MICROCHIP YOUR PET!!! I am so thankful that he could get scanned and be reunited with me. Keep details up to date always. They work!!" - Roxanne Milson (NZ)
Learning from past mistakes, Candace Gallagher (QLD) says, "Yes! Always make sure to update microchip details. If i updated my phone number i wouldn't have had to pick up my girl from the pound."
How do I update my information?
If you know your pet's microchip number, the easiest way to change your information is to search it on www.petaddress.com.au. If you don't know it, you can find it by contacting your vet.
The website will then redirect you to the database listing your pet's microchip number so that you can contact the company yourself. To make things easier, the websites of some pet registries have simple Change of Address forms you can use.
If PetAddress doesn't find your pet's registry details, contact your vet or whoever implanted the microchip and ask which database they used. Six of the main microchip registries are…
Australasian Animal Registry;
Petsafe;
HomeSafeID;
NSW Companion Animal Registry;
Pet Register;
Central Animal Records.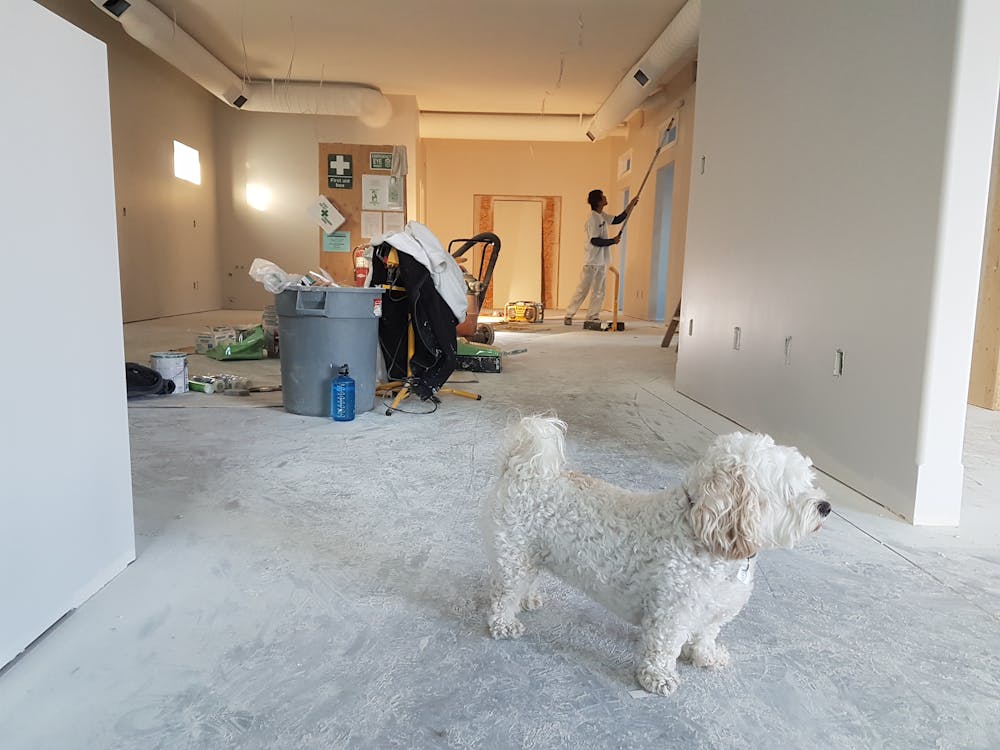 GET CHECKED REGULARLY. Accidents happen: databases update, microchips fail, information is uploaded incorrectly. When your pet has their annual checkup, ask your vet to check their microchip is working as it should.
Emma Darling (ACT) knows all too well how important this is: "At about 10 years old I was moving my cat interstate. I got my cat completely checked up, while I was there I asked they check her chip details. Turns out it was blank. Apparently, it all used to be snail mail or faxed in, they used to regularly lose chipping paperwork. So for like ten years my cat had blank chip details.
"I had her chip checked regularly at check ups, but only until I started researching moving details did I realise… If I had lost my cat and dog for whatever reason over those years, they wouldn't have been returned due to human paperwork error… Things become complicated when microchipped wrongly. Saying that I'm all for microchips and think they are great when working correct."
"It didn't help us with our missing cat. But we since microchipped all our cats because any chance is better. There's a big difference in cost between places. I'm concerned since hearing people say their pets chips haven't been working, maybe it's best to check them routinely. I don't think all vets check, my Dad's taken his stray to the vets and wasn't checked for a chip. I have heard there are tracking tiles for collars, but not sure how far they work." – Cassandra Barlow (NZ)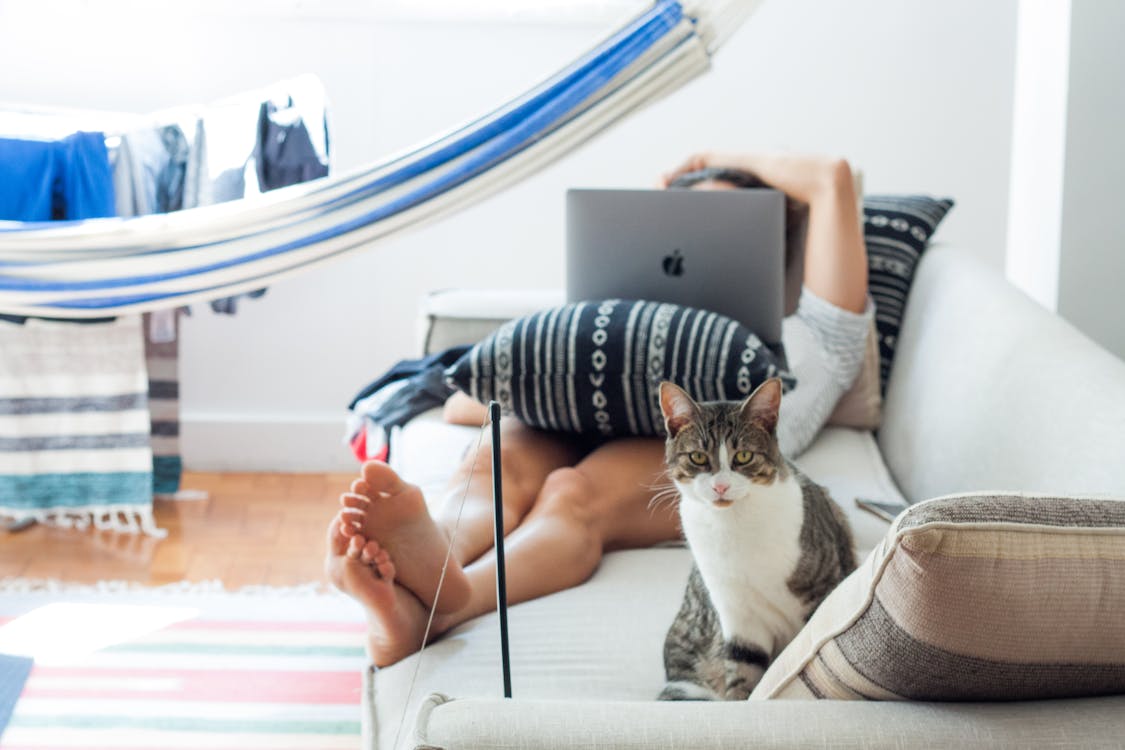 MICROCHIPS CAN FAIL. Not every plan is foolproof, and microchips are subject to failure just like everything else. Some people feel that microchips give pet owners a false sense of security.
Christine Parish (NZ) points out that as microchips have to be put in by a vet, human error can have a big impact on how well they work: "Yes also when done the vet doesn't register the chip properly."
"Have you ever tried updating your details on those microchip places and there's more than one .I've tried twice it's still wrong I just make sure the dogs are registered and my address is updated at a council level ," – Heather Veltri (VIC)
THEY CAN BE TRICKY TO UPDATE. It makes sense that the most common cause of microchips not working is an owner's failure to update them: a many of our community members found it difficult or even impossible to update their details. Microchipping as a process would definitely benefit from a simpler way of updating these details.
Veronika Sain (ACT) knows that without an easier way of staying on top of details, microchips shouldn't be our only way of keeping track of our pets: "From reading previous comments it's wise to never assume contact details have been entered or changed correctly and get intermittent scans at vets to make sure yourself rather than relying on others."
"I tried several times to get details changed for a dog I rescued never happened!" – Maria Cosgrove Serafini Ash
Need more information?
There's loads more information about pet care on the Lost Pet Finders Blog! Here are a few that might come in handy when you're thinking about microchips:
Anything to add?
Do you have any important tips that you feel we've left out here? Let us know in the comments below!
Once again, we'd like to thank community members like Sue, Ian, Roxanne, Candace, Emma, Cassandra, Christine, Heather, Veronika and Maria, without whom this article would not have been possible.